Yapily and Juni partner to improve access to credit for e-commerce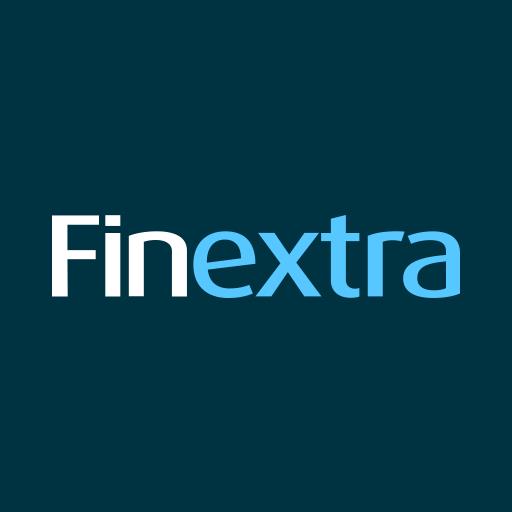 Open banking infrastructure platform Yapily has partnered with Juni, the financial platform designed for e-commerce, to help e-commerce businesses gain real-time insight into their finances, maximize flows cash and get better credit decisions.
In 2021, e-commerce retail sales were around $5.2 trillion globally. Despite the current economic climate, this figure is expected to increase by 56% over the next five years, reaching $8.1 trillion by 2026. As the industry continues to accelerate, e-commerce companies are looking more and more ways to sustain their activities and streamline their finances. long term.
Using the power of open banking, with customer consent, Yapily Data allows Juni to instantly retrieve and aggregate information from multiple bank accounts, giving its customers a holistic view of financial performance. By analyzing this data, Juni can also complete a faster, fairer, and more accurate way to assess creditworthiness, making credit decisions faster while improving access to credit for e-commerce businesses.
Through this partnership, Juni customers can also perform instant top-ups to help easily control cash flow. By using Yapily Payments, with the customer's consent, Juni can withdraw funds directly from the customer's business bank account. All payments are authorized using Strong Customer Authentication (SCA) and once setup is complete, customers do not need to leave the Juni platform to complete the top-up transfer, creating a seamless experience. Simplified payment every time.
So far, Yapily has enabled Juni to process over £2.2m in open banking payments and see an increase of over 500% in open banking usage.
Samir El-Sabini, Co-Founder and CEO of Juni, said, "Gone are the days of worrying about financial visibility, time wasted on manual tasks, and lengthy onboarding processes. With Yapily and open banking, we enable e-commerce businesses to keep pace with demand and focus on what really matters: growth. Choosing Yapily as Juni's open banking partner of choice was a no-brainer; the depth, scalability and reliability of its coverage enable us to meet the needs of our customers, now and in the future.
Stefano Vaccino, Founder and CEO of Yapily, comments: "Juni is on a phenomenal journey. It's a privilege to see how Yapily and open banking allow them to continue to disrupt the B2B e-commerce space. Our partnership represents the best of fintech innovation brought together to enable businesses to thrive. I can't wait to see what more we can accomplish together.
It's the start of an exciting roadmap for the fintech duo, with geographic and product expansion on the horizon. Juni's open banking solutions are currently available in the UK and will be rolled out across Europe in the coming months, starting with Sweden, Germany and the Netherlands. Juni also plans to expand its range of open banking use cases with Yapily, leveraging Yapily Payments to offer a direct account-to-account payment solution to its customers beyond account top-ups. The Swedish fintech e-commerce platform notably secured $206 million in additional funding in June this year, including a $100 million Series B funding round.