What credit score is needed for the Amazon credit card?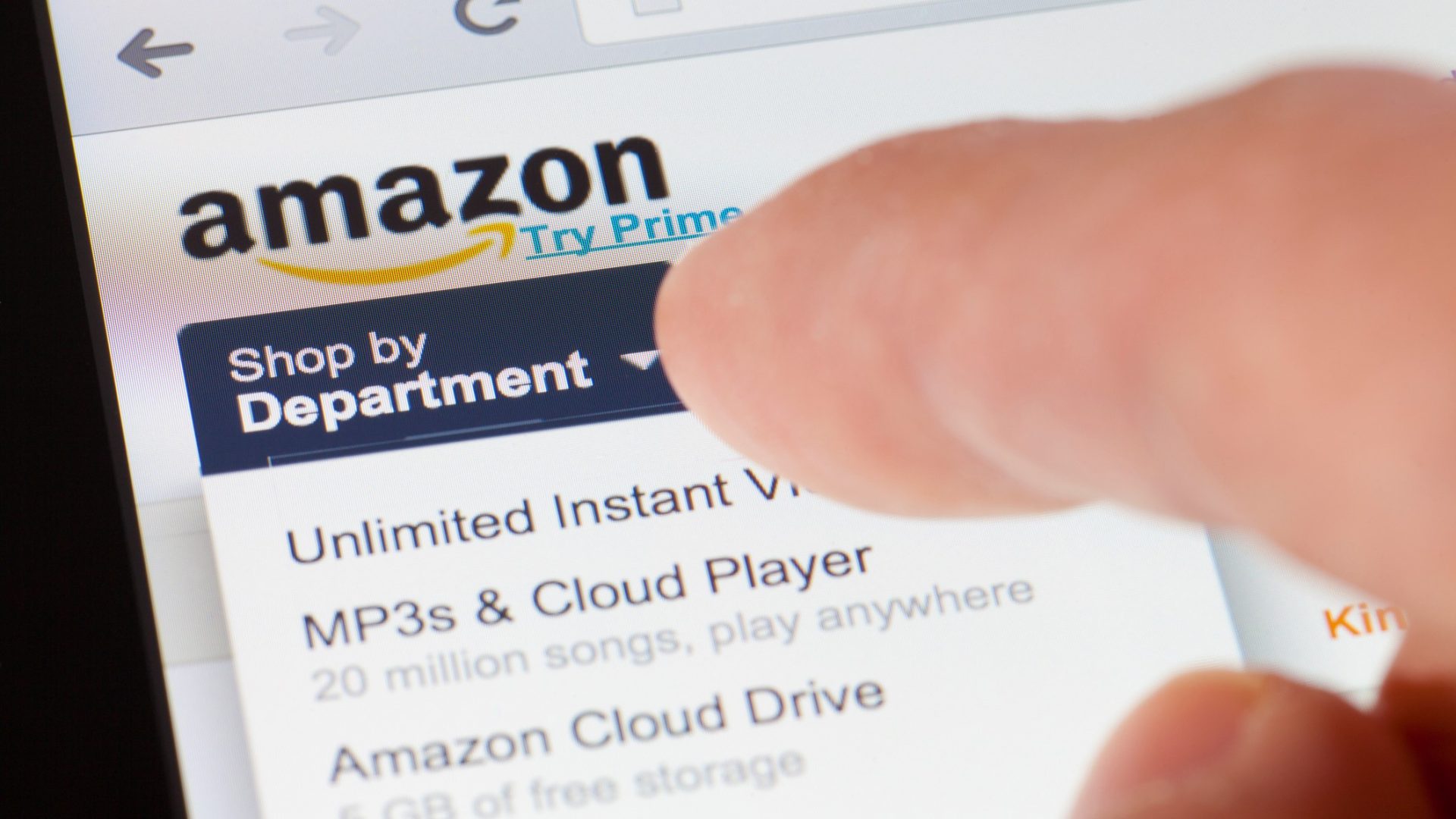 Consumers with an Amazon credit card can save even more on and off the website by taking advantage of cash back rewards. Cardholders earn 5% back at Whole Foods Market with a Prime membership; 2% in restaurants, petrol stations and pharmacies; and 1% cashback on all other purchases.
What credit score do you need to have to qualify for the Amazon credit card?
The answer depends on the credit card requested by the holder. Amazon offers two credit card options:
The Amazon store card. Customers can only use the Amazon Store Card on Amazon.com. According to the company, they are more likely to approve a candidate if their credit score is at least 640. Of course, the higher your credit score, the higher your likelihood of approval. Amazon Store Card members who join Amazon Prime earn 5% back on all purchases.
The Amazon Rewards Visa Card. The Amazon Rewards Visa card works like any other Visa credit card. Cardholders can use the Amazon Rewards Visa credit card at any retailer that accepts Visa. They also earn some nice perks for doing this, but credit score requirements may be slightly stricter. According to an independent report, applicants must have at least a credit score of 650.
Remember that meeting minimum credit score requirements helps applicants get approved, but it does not guarantee approval. Credit card companies typically use a wide range of qualifications to make approval decisions.
What are the benefits of having an Amazon credit card?
Amazon credit cards offer several benefits to cardholders, including:
No annual fee
The potential to earn rewards up to 5% cash back on all Amazon Rewards Visa Card purchases and all Amazon Store Card purchases with an Amazon Prime account
0% promotional financing for eligible purchases with the Amazon Store Card
Other Factors Considered by Lenders
Most lenders use a variety of factors to determine which applicants receive their credit cards. This means they may turn down some applicants with excellent credit. Here are the most important factors lenders typically consider other than credit scores:
Use of credit. The more money people borrow, the more likely they are to go bankrupt in the future, so lenders usually pay close attention to credit usage when deciding whether to approve or deny an application.
Debt to income ratio. A high debt ratio is another red flag that the applicant may face bankruptcy in the future. As a result, lenders carefully review the applicant's debt ratios before approving or rejecting a loan application.
Age and composition of credit accounts. Lenders are more likely to approve an applicant when they have multiple loan types open and in good standing for years. This shows lenders that the applicant is a responsible borrower and likely to pay as agreed.
Applicant's age. Lenders also pay special attention to the age of the applicant. Although younger borrowers may be approved for student credit cards, traditional options are generally more readily available to consumers over the age of 22.
Good to know

Consumers with bad credit ratings who are having trouble getting Amazon credit card or any other credit card approved don't have to settle. These consumers can build their scores on the credit score needed for an Amazon card membership.

People with bad credit should start by getting a copy of their credit reports and working to rectify the cause of their bad credit. Secured credit cards can also help improve credit scores if consumers use them wisely.
FAQs
Potential applicants often have questions about the Amazon credit card. Some of the most common questions include:
Which bank issues the Amazon credit card?
Is there an annual fee for the Amazon credit card?

The Amazon credit card has no annual fee.

Is it easy to get a credit card with Amazon?

The Amazon Store Card is easy to obtain if the applicant has a credit score of at least 640, which most lenders consider fair credit.
However, Amazon designed the Amazon Rewards Visa credit card for applicants with better credit history. An average credit score of 650 is recommended for approval, which is generally accepted as fair to good credit.
Editorial note: This content is not provided by any entity covered by this article. Any opinions, analyses, criticisms, evaluations, or recommendations expressed in this article are those of the author alone and have not been reviewed, endorsed, or otherwise endorsed by any entity named in this article.
Amazon Rewards Visa card information has been collected by GOBankingRates and has not been reviewed or provided by the issuer of this product/card. Product details may vary. Please check the issuer's website for up-to-date information. GOBankingRates does not receive commission for this product.
Our in-house research team and on-site financial experts work together to create accurate, unbiased and up-to-date content. We check every stat, quote and fact using trusted primary resources to ensure that the information we provide is correct. You can read more about GOBankingRates processes and standards in our Editorial Policy.