VyStar and Achieva settle legal dispute over brand slogan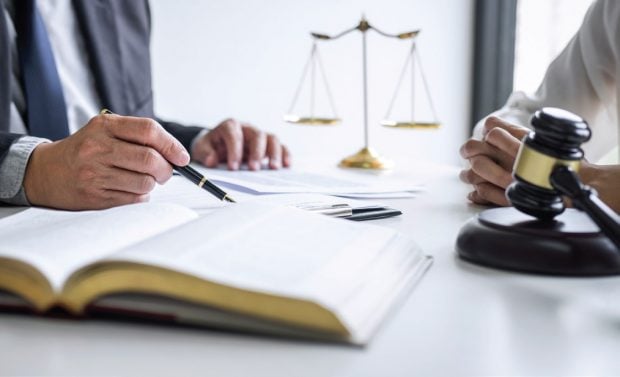 Two Florida credit unions have settled a legal dispute over their slogans, according to court documents filed last week in U.S. District Court in Jacksonville.
A court order ordered the two credit unions to file a joint termination or other appropriate documentation by March 25 to officially end the case.
Although details of the settlement agreement were not disclosed, the $11.4 billion VyStar Credit Union in Jacksonville changed its slogan. Additionally, the U.S. Patent and Trademark Office received notice that the dispute over Achieva Credit Union's opposition to VyStar's slogan has been settled, according to a court filing.
VyStar CU asked a federal judge to grant declaratory relief in October that would have allowed it to use the slogan "Do Good. Bank better. The credit union filed its lawsuit after the $2.4 billion Achieva CU submitted a Notice of Objection to the USPTO regarding VyStar's request to trademark the slogan.
Achieva argued that VyStar's tagline, "Do Good. Bank better. would confuse consumers because it is similar to Achieva's slogan, "Banking for Good", a registered trademark. Vystar, however, maintained that the two slogans do not look the same, sound the same, or mean the same things.
Nonetheless, VyStar changed its tagline to "Bank Better," its website homepage shows, although an October press release announced its "Do Good. Bank Better. Branding campaign remains listed on the Credit Union's newsroom site beginning Friday.
A document filed in federal court says the USPTO has been notified that the case has been settled, rendering Achieva's action to block VyStar from filing its disputed trademark moot.
When reached by CU time, attorneys for VyStar CU declined to comment. Lawyers for Achieva CU did not respond to CU time request for comment.