Unengaged members are an opportunity for growth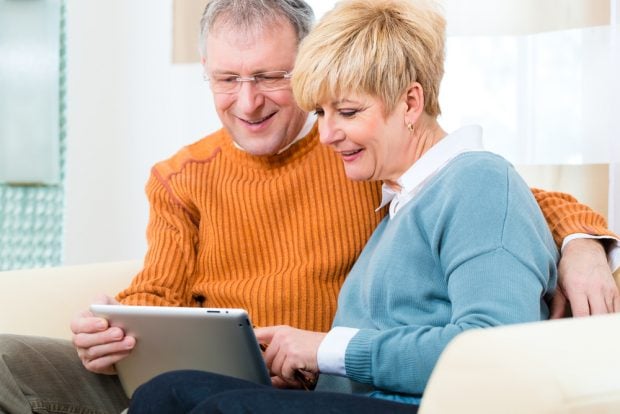 Let's face it – every credit union faces the challenge of unengaged members. These may include members who only join a credit union for great rates on a car or other loan, while maintaining their primary checking and savings relationships elsewhere. While it might be easy to accept them as temporary members and take the interest they pay on the loans, these members represent a huge opportunity.
The experience you offer matters. Making it a great experience can turn uncommitted members of your credit union into loyal members.
Additionally, there may be other disengaged members who have joined the credit union because the location is convenient or because it is the same place that their parents or family do their banking. With this type of member, the principle is always the same: a great experience has the power to transform indifference into loyalty.
The importance of experience
According to Forbes, 73% of consumers say a good experience is key to influencing their brand loyalty. Additionally, 73% of companies with above-average customer experience outperform their competitors financially. The close link between experience, loyalty and the continued success of your credit union cannot be ignored.
This connection between experience and loyalty is especially true for younger generations, as research by Mobiquity found that younger generations are more likely to switch financial institutions to ones that offer a better digital experience. Ultimately, it's not just about who has the best rates and fees, but rather the experience and level of service you can provide to go along with it.
Building a better payment experience
For those who only interact with your credit union to make loan payments, there is an opportunity. You have months – regardless of the length of the loan – to convince people. Although you only have limited touchpoints with them, you can still create a great experience.
First, make the checkout process quick and easy. Give these members options. Not everyone's needs are the same and they can change quickly. Offer flexibility with their payment method and the channel they can pay on. Don't limit them to one or two options. Channels like a web browser, mobile device, IVR, or even your credit union's call center give members the flexibility to do what's easiest and most convenient for them. Offering this convenience also shows the member that his caisse cares about him. Additionally, enabling recurring or scheduled payments allows the member to pay when it's most convenient for them.
For the other type of uncommitted members – those who have a primary banking relationship with your credit union – payments are still a great option for engaging with them. While not all members borrow money, everyone could have some sort of payment relationship with the credit union, whether it's bills, P2P transactions, or account transfers.
Whatever type of payments a member makes, the key for the credit union is to make them as easy and convenient as possible. Along with offering a diverse range of payment options, make sure each option provides a great member experience. With Bill Pay, proactively contact and help members meet their due dates to help take some of the stress out of monthly bills. For P2P, send money hassle-free with an open-loop system that allows members to send money to any recipient, regardless of what platform they're on.
Anything that makes a member's life easier shows how the credit union adds value and encourages the member to be more engaged. It may seem like a huge task to undertake, but there is technology available that does all the hard work and heavy lifting for the credit union so that it can focus more on building relationships with its members.
Reach
Whatever digital payment options you decide to offer, one of the most important – and obvious – elements of engaging members is simply contacting them. Unfortunately, many credit unions seem to miss this step. A great experience will start building loyalty with the credit union, but you still need to reach out to members proactively.
Often members do not engage with the credit union because they are unaware of the value it can bring. Reach out to your members and let them know about everything you offer. Simply by reaching out, you invite them to develop their relationship with the credit union.
This is where artificial intelligence can be used to help build stronger digital relationships. AI can leverage your members' existing data to identify opportunities and help you address needs based on their life circumstances. Using this information, you can personalize this awareness and further demonstrate the value your credit union can provide.
The key is not to take unengaged members as a given, but to see them as an opportunity to grow your relationships. Use technology to your advantage to engage more with members and show how your credit union can make their lives easier. Delivering value is the first step to building the loyal and trusting relationships that every credit union wants.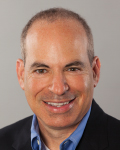 Mickey Goldwasser Vice President of Marketing and Chief of Staff Payrailz Glastonbury, Conn.