Tunisia: ATB implements Temenos core banking platform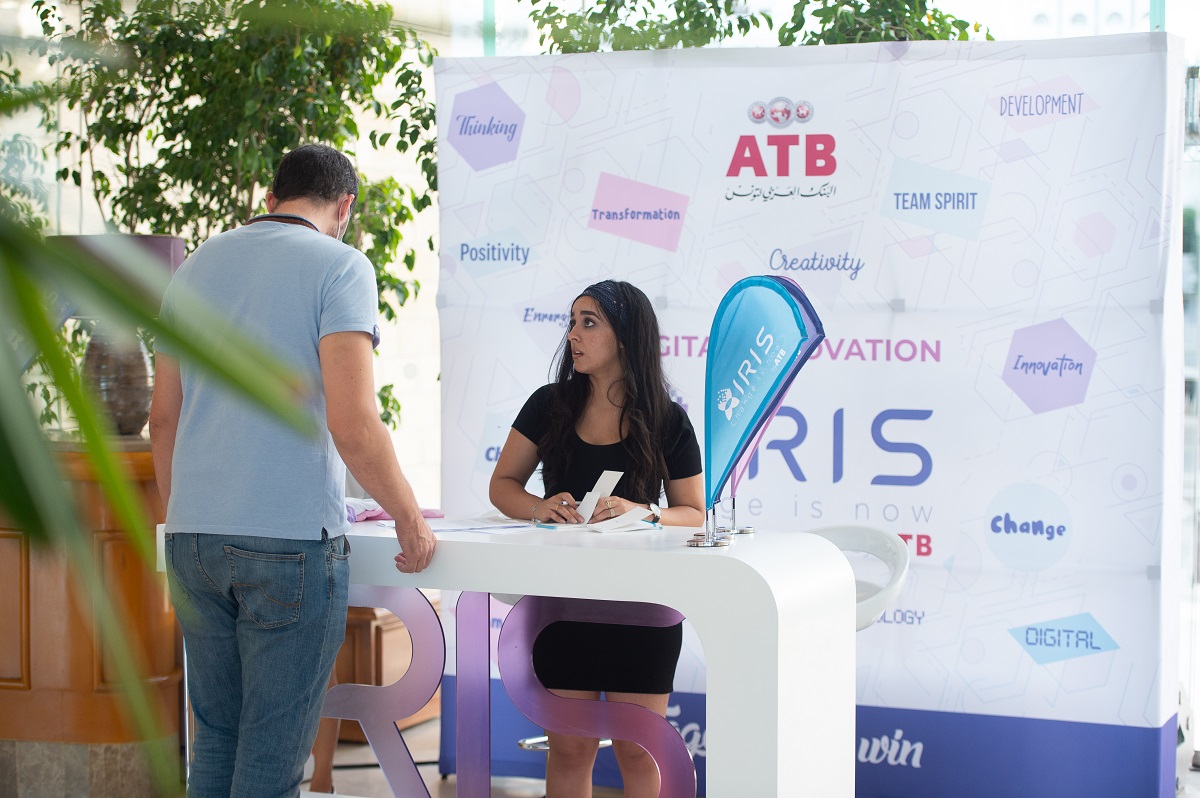 The Arab Tunisian Bank (ATB) announced on Thursday the launch of its scalable banking platform, Temenos. In this initial phase, ATB begins its core banking transformation for its retail and corporate banking businesses.
This is a new step allowing it to free itself from the constraints of the past in order to accelerate its digitalization and the marketing of its new products.
Thanks to Temenos' open platform, ATB is positioning itself in the market as a customer-centric bank through technology and innovation. The bank relies on the banking and digital capabilities developed by Temenos to create new growth opportunities, increase process efficiency and deliver an optimized customer experience.
"We are delighted to have successfully completed the migration of our retail and corporate banking client accounts to the Temenos Core Banking platform. This go-live is a major step forward in the bank's strategic roadmap and to further develop digital transformation," said Ahmed Rjiba, CEO of ATB.
The first phase of the project was carried out in collaboration with Temenos and the integrator partner, Information Technology Solutions and Services (ITSS), in charge of the implementation.
This first phase includes both Temenos banking capabilities for accounts, loans, deposits and financial crime mitigation, as well as the migration of retail and corporate accounts to the Temenos platform.
The bank's other operations will be rolled out in later phases using the front-to-back banking capabilities of the Temenos platform.
Specifically, the second phase of the implementation will involve Temenos banking capabilities, digital banking, payments and enterprise risk management.
This will allow ATB to quickly and sustainably develop its business. Indeed, the new Temenos platform will facilitate collaboration between ATB and the ecosystem to create new business models in the near future.
Ahmed Rjiba said: "Temenos gives us the agility we need and secures the future of our technology infrastructure to develop sustainably and take advantage of new growth opportunities. A modern and agile banking platform is essential to develop products and services and to adapt to changing customer expectations and market developments.