The acquisition of Minn. Bank by the Royal Credit Union is expected to be finalized by the end of August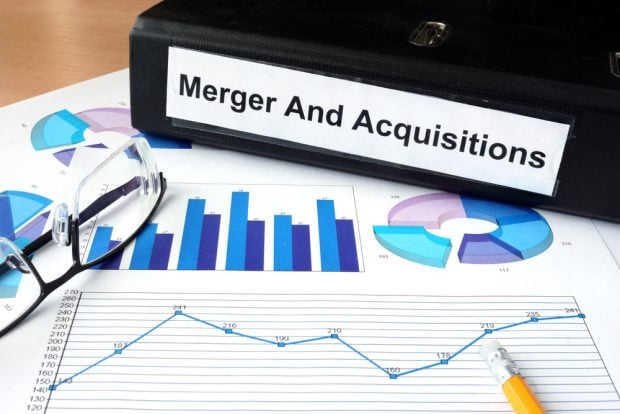 Royal Credit Union chairman and chief executive Brandon Riechers said on Thursday the acquisition of Land Area Bank would be completed by the end of August.
The bank recently announced on its website that White Bear Lake, Stillwater and Hugo branches will be closed on August 27 to allow for their conversion to Royal branches.
Last August, the $4.2 billion Eau Claire, Wis.-based credit union signed a definitive agreement to acquire the $407 million Lake Area Bank in Linstrom, Minn., pending approvals. regulatory and shareholder approvals.
The deal was originally structured as a "whole bank acquisition," which the Minnesota Department of Commerce objected to, Riechers said. After the credit union and the bank restructured the deal as an acquisition agreement, the MDC said in April it would not object, Riechers said.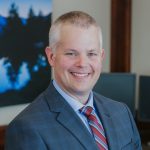 The FDIC said it approved the acquisition deal on June 21.
The restructured deal includes Royal's purchase of the bank's White Bear Lake, Stillwater and Hugo locations and the credit union's acquisition of the majority of Land Area's business banking portfolio and mortgage division.
On July 12, Ameri Financial Group Inc. announced that it had signed a definitive agreement with Waseca Bancshares, Inc., to acquire the charter of Waseca Bancshares subsidiary Lake Area Bank. The deal also called for Ameri Financial to buy Lake Area Bank branches in Linstrom and Forest Lake, which will be merged with the $368 million First Resource Bank in Lino Lakes, Minnesota.
On July 19, Royal announced that it was moving its branch from Oak Park Heights, Minnesota to the Lake Area Bank branch in Stillwater, which will reopen as a Royal branch on August 29.