SlimPay and Tik offer open banking payments to European merchants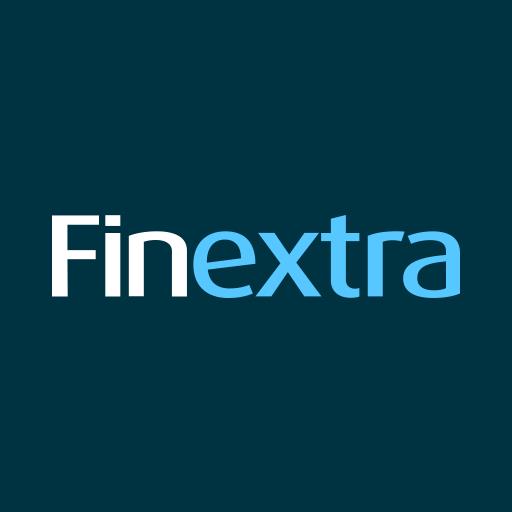 Leading payments fintech SlimPay and Tink, Europe's leading open banking platform, have entered into a European partnership to provide merchants with access to account-to-account payments powered by open banking.
By combining Tink's technology with SlimPay's open banking solutions, merchants using "SlimCollect" can now offer their customers a fast and seamless payment journey.
A recent SlimPay focus group revealed that 80% of consumers are concerned about security when paying online. SlimCollect helps solve this problem, as payment is authorized directly from the user's bank. A streamlined user experience means there is no need to manually enter card details or IBAN numbers to make a payment, and no sensitive information is shared with merchants.
Consumers simply authorize payment using biometric data such as fingerprints or facial recognition, while merchants benefit from higher payment limits and rapid availability of funds, to help them optimize their flows cash.
SlimPay pioneered SEPA direct debits and strives to continue to be at the forefront of payments innovation across Europe by investing in new technologies to better serve customers. The partnership with Tink will allow SlimPay to rapidly scale across multiple European markets with a single API, offering a single payment method across the entire SEPA zone. This will help reduce merchants' reliance on local payment methods and make it easier to conduct business in multiple markets.
Jérôme Traisnel, CEO of SlimPay, said: "By collaborating with Tink, SlimPay can leverage open banking across Europe using a single partner. With SlimCollect, we offer merchants secure account-to-account payment to collect their revenue. We are excited to see what we can achieve with Tink as open banking becomes more mainstream in Europe."
Tom Pope, Head of Payments and Platforms at Tink, added: "We are proud to partner with SlimPay to help give more merchants access to innovative payment solutions. Advances in mobile payments over the past few years, combined with the strong development of open banking infrastructure and regulation, are increasing the incentive for payment providers to adopt open banking payments. Our aim is to be the backbone of payment service providers across Europe, to deliver inclusive, streamlined, fast-settlement and low-cost payment solutions.