Russian crude oil discounts decline as Moscow regains price leverage in tight energy market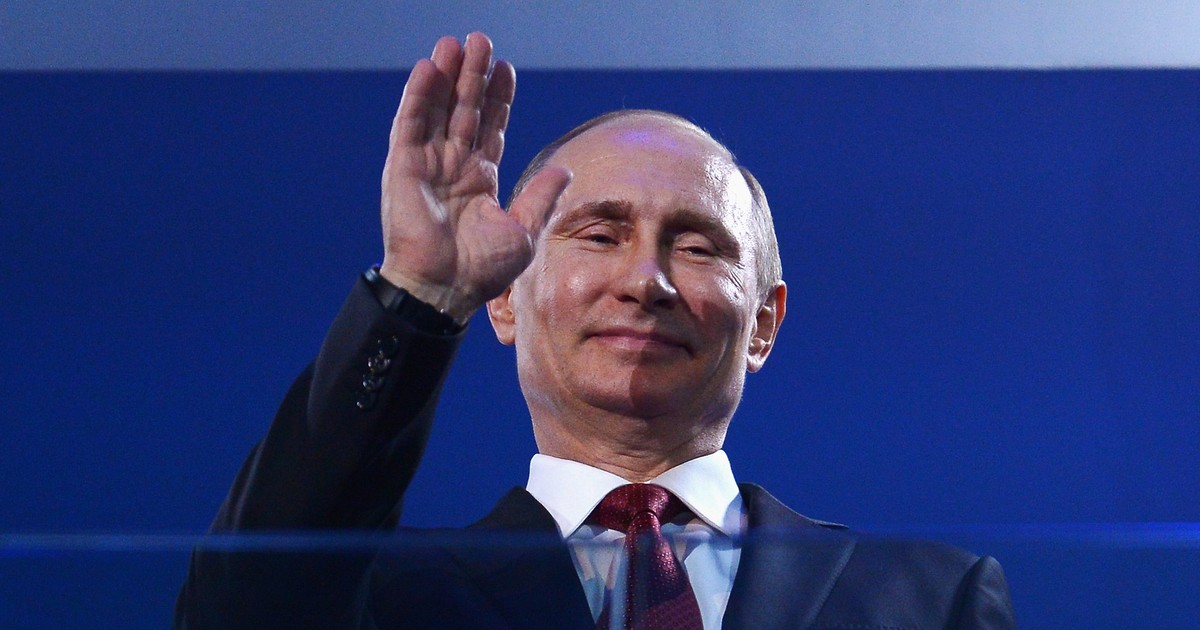 Russia is regaining pricing power for its crude oil after selling barrels at very favorable prices the day after its invasion of Ukraine.
According to Bloomberg, ESPO crude, Russia's oil from the Far Eastern end of the country, is now changing hands at parity with Dubai crude after previously trading at a $20 discount to the Asian benchmark price. .
Urals crude, Russia's main export to Europe, is selling around $20-25 below Brent crude, down from an earlier discount of $35 in April. Urals crude did not rebound as strongly as most of its buyers were in Germany before Vladimir Putin launched his war against Ukraine.
After the West abandoned Russian oil, Moscow found other customers for its crude. The majority of the million barrels a day that European refineries have stopped buying are landing in Asia and the Middle East, with some of the biggest buyers in India and Turkey.
Meanwhile, the global oil market remains tight. Despite a sharp drop in global crude prices due to fears of a recession, supply growth was moderate.
U.S. shale companies refrained from large production increases and OPEC+ accepted only tiny production growth.