Qatar National Bank Launches Open Banking Suite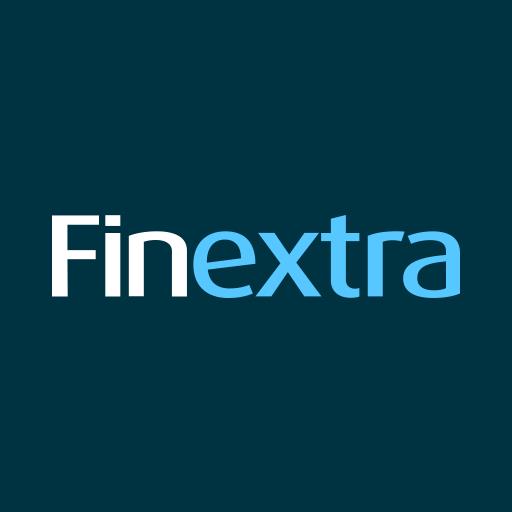 QNB, the largest financial institution in the Middle East and Africa, announces the launch of its Open Banking platform for a wider audience including the Bank's customers, partners and emerging FinTechs in Qatar.
QNB is the first bank in Qatar and one of the first in the region to launch Open Banking services. With this enhanced API infrastructure, the bank will offer a unique banking experience to its customers allowing them to access its core banking systems securely.
Announcing the launch, Mr. Adel Al-Malki, Managing Director of QNB Group Retail Banking, said, "QNB has been exploring the Open Banking space since much earlier; our partnership with Ooredoo on Ooredoo Money is a classic example of partnership for both open banking and FinTech in delivering financial services to the masses."
"We implemented it almost 10 years ago and it has now become a case study where wallets operated by a telecom have access to several banking services like virtual IBAN, virtual MasterCard, payroll solution, local and international remittances and other services. It is important to note that these products offered by QNB and Ooredoo are the first of their kind in the region, and sometimes in the world," he added.
Open Banking aims to integrate the bank's basic financial services with its partners in a secure way, share customer data and facilitate payments between organizations. Changing consumer demand, fueled by the lifestyle habits of Gen Z, is forcing organizations to deliver a seamless customer experience with every interaction.
FinTechs, IOT companies and other third-party vendors are eyeing unified integration with banks for data sharing and payment processing. Enabling these Open Banking APIs would transform the FinTech landscape in Qatar and help launch innovative futuristic solutions for nationals, residents and visitors to the country.
Also commenting on this, Mr. Khalid Ahmed Al-Sada, Group Managing Director of Corporate and Institutional Banking, said:
"We are actively exploring potential regional and global partnerships with open banking advocates. Beyond regulatory compliance, our goal is to enrich our corporate banking e-channels with value-added Beyond Banking services. We strongly believe that with the arrival of Open Banking, a new digital collaborative financial ecosystem has begun to emerge globally, where banks and their new partners can unlock new synergies and accelerate innovation. The ultimate goal of Open Banking is to increase efficiency, enrich functionality and take user experience to the next level. »
Ms. Maryam Mohd Al Kuwari, Managing Director, QNB Group Information Technology, added, "We are very excited about the possibilities that will open up for our customers and partners as we add Open Banking to our existing technology ecosystem. We aim to leverage our banking expertise and standard technology to integrate with emerging FinTechs; thus providing highly innovative and targeted solutions in multiple fields. We hope to introduce hyper-personalized experiences for our Retail and Corporate customers while continuing to adhere to our track record of implementing pioneering solutions."
From the customer's perspective, Open Banking can bring real and significant value to a bank's customers and partners. Whether it's offering customers the ability to use their bank accounts to make payments without resorting to credit/debit cards, or facilitating access to a single financial portal for all their banking needs across different financial institutions, investment and insurance companies, and provident and retirement funds. With customer consent, financial data can be securely shared with third parties, paving the way for better customer insights and tailored financial instruments.
Mr. Adel Al-Malki added: "The success of future banks is based on its use of data and technology; banks combining these two to deliver lifestyle benefits with a competitive offering will lead the industry."
Proud to be the official supporter of the 2022 FIFA World Cup™ in the Middle East and Africa, QNB Group extends through its subsidiaries and associated companies to more than 31 countries on three continents, offering a complete advanced products and services.
The total number of employees is 27,000 operating across 1,000 locations, with an ATM network of over 4,600 machines.