OneConnect launches digital banking suite, OneCosmo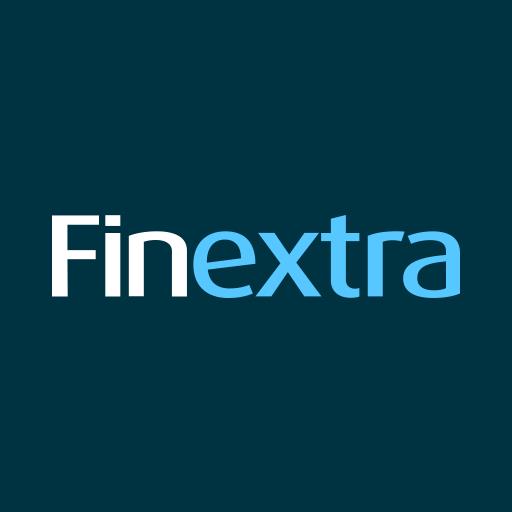 OneConnect Financial Technology Co., Ltd (OneConnect, NYSE: OCFT, HKEX: 6638), the leading technology-as-a-service (TaaS) provider and partner of Ping An Group, today announced the launch of OneCosmo, a platform -stop omni form for all-in-one digital banking solutions co-developed with Brazilian technology company Pismo, one of the fastest growing banking Software as a Service (SaaS) companies.
The launch of OneCosmo is the result of joint product offerings from OneConnect and Pismo, having entered into a strategic partnership earlier in April 2022. Leveraging next-generation technologies such as artificial intelligence (AI), machine learning (ML), blockchain and SaaS, the suite of solutions provided by OneCosmo aims to offer a highly scalable and easy to integrate solution for banks and financial institutions to develop digital banking capabilities. The solutions offered by OneCosmo cover a wide range of services, from digital identity verification and basic banking services to digital payments and digital loans. The platform also enables integration between different third-party service providers using its highly flexible Application Processing Interfaces (APIs) and microservices.
Prospective users of OneCosmo will also be able to fully integrate with its platform within weeks thanks to the pre-integrated and pre-configured functionalities, while offering financial institutions the flexibility of customization according to their required specifications.
OneCosmo will also enable financial institutions to take advantage of real-time data streaming, enabling better understanding of consumer behavior through data analytics. OneCosmo allows flexibility in working with legacy technology, giving financial institutions the freedom to customize the suite of solutions to meet their individual needs. To date, Pismo's technology integrated into the OneCosmo solution has been used by more than 50 million customers.
Commenting on the launch of OneCosmo, Ms. Tan Bin Ru, CEO (South East Asia), OneConnect Financial Technology said, "OneCosmo represents the fruit of our labors from our strategic partnership with Pismo. At OneConnect, driving the digitalization of financial institutions and banks for a greater level of financial inclusion has been our vision, and OneCosmo allows us to further amplify our vision for more institutions at scale. With the combination of SaaS and TaaS, OneCosmo is an omnichannel platform that allows us to better serve financial institutions of all sizes.
Research by Gartner found that the cloud services industry is expected to grow 18.4% in 2021 to reach a total valuation of $304.9 billion, up from $257.5 billion in 2020. Further research by MarketsandMarkets also reported that the SaaS market grew by 18%. percent per year.
"Pismo's mission is to help banks and FinTechs deploy the next generation of innovative cloud products for their customers, and we are excited to extend that mission with this new offering for Asia. The launch of OneCosmo illustrates our joint commitment with OneConnect to provide institutions with the tools to perfect their digital strategy for the future of financial services," said Vishal Dalal, CEO (North America, EMEA and APAC) at Pismo.
OneCosmo is currently available in Southeast Asian countries, including Thailand, Malaysia, Indonesia, the Philippines and Singapore, with a view to expanding its offerings to financial institutions in the Middle East.