One Equity Partners Commits to Acquiring Cutting-Edge Technology for Business Banking | New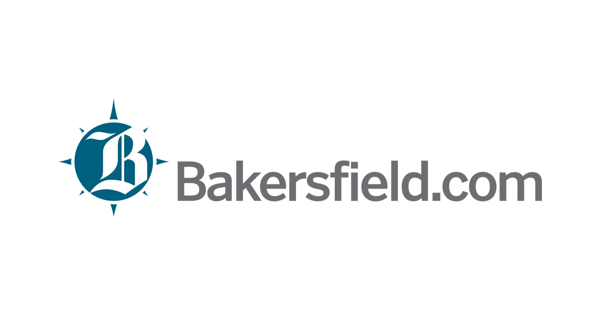 NEW YORK–(BUSINESS WIRE)–June 7, 2022–
One Equity Partners ("OEP"), a middle-market private equity firm, today announced that it has agreed to acquire ACI's Enterprise Online Banking Solutions, a leading solution focused on APIs for banking, from ACI Worldwide (NASDAQ: ACIW), the world leader in mission-critical real-time payment software.
Once the transaction is complete, the entity will operate independently under the new name, Dragonfly Financial Technologies.
Cutting-edge technology marketed as ACI Digital Business Banking Solutions enables top-tier banks around the world to process more than $1 billion in daily payments. The technology deployed on-premises or in the cloud and corporate banking customers to initiate payments, collect monies owed, and manage positions and financial transactions. As platforms, cloud and software become the backbone of most modern businesses, the acquisition expands OEP's expertise and exposure to the fintech and software industry.
"ACI's corporate banking solution is highly regarded and used by many of the world's leading banks," said Chip Schorr, Senior Managing Director, One Equity Partners. "We see significant opportunities in this market as banks continue to invest more in digital transformation."
The U.S. commercial online banking industry is seeing tailwinds, including increased enterprise demand for automated API-based cash management and digital banking solutions. Banks are increasingly adopting cloud-based IT ecosystems to accelerate functionality, minimize costs, take advantage of API-based integration, and enable better interoperability between vendors.
Johan Roets, the current administrative director of ACI, will assume the role of CEO of the new entity. "ACI's Corporate Online Banking Solutions team and I are excited to join forces with OEP and focus, accelerate investment and drive growth in our banking customers through this market-leading online banking platform," said Roets. "The banking industry is becoming increasingly technologically complex and requires functionality across multiple enterprise IT structures and industry vendors. It is an ideal environment to stimulate the growth of the new business.
"One Equity Partners has extensive experience in executing complex carve-out transactions. When evaluating company assets, we look for companies with strong fundamentals that will allow them to thrive as independent businesses," said Ante Kusurin, Principal, One Equity Partners. "In this case, we are acquiring an established business from a technology industry leader with a strong management team, an attractive product offering, a blue-chip customer base and a significant market opportunity for continued growth."
About One Equity Partners
One Equity Partners ("OEP") is a middle-market private equity firm focused on the industrials, healthcare and technology sectors in North America and Europe. The firm builds market-leading businesses by identifying and executing transformative business combinations. OEP is a trusted partner with a differentiated investment process, a broad and experienced team, and an established track record driving long-term value for its partners. Since 2001, the company has completed more than 300 transactions worldwide. OEP, founded in 2001, spun off from JP Morgan in 2015. The company has offices in New York, Chicago, Frankfurt and Amsterdam. For more information, visit www.oneequity.com.
About ACI's Online Business Banking
ACI's online business banking, marketed as Digital Business Banking, is a leading cash management solution serving the banking industry. The ACI platform allows a bank's business customers to easily exchange data with corporate systems. It primarily serves medium to large US banks and has multiple currencies and language capabilities to enable global deployments.
About ACI Worldwide
ACI Worldwide is the global leader in mission-critical real-time payment software. Our proven, secure and scalable software solutions enable large enterprises, fintechs, financial disruptors and merchants to process and manage digital payments, power omni-commerce payments, present and process bill payments and manage fraud and risk. We combine our global footprint with a local presence to drive the real-time digital transformation of payments and commerce.
See the source version on businesswire.com: https://www.businesswire.com/news/home/20220606005995/en/
CONTACT: Contact for One Equity Partners
Thomas Zadvydas
Stanton
(646) 502-3538
KEYWORD: NEW YORK UNITED STATES NORTH AMERICA
SECTOR KEYWORD: PROFESSIONAL SERVICES TECHNOLOGY SOFTWARE FINANCE NETWORKS INTERNET BANKING
SOURCE: One Equity Partners
Copyright BusinessWire 2022.
PUBLISHED: 06/07/2022 06:15 AM/DISC: 06/07/2022 06:16 AM
http://www.businesswire.com/news/home/20220606005995/en