Obligo CTO Yiftah Barouch talks security deposits, open banking and integrations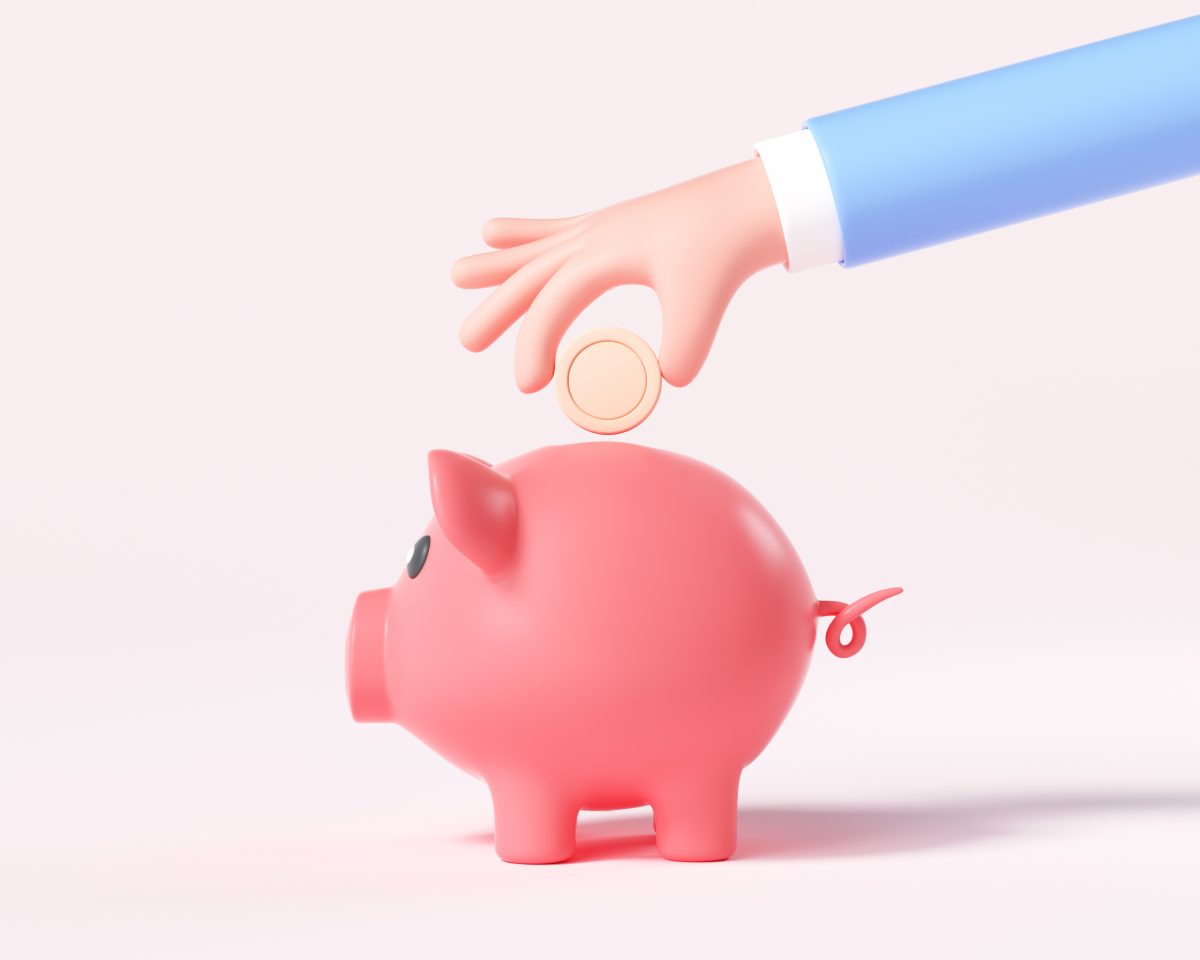 When it comes to the property management industry, the industry is packed with as many different services and products as there are many types of people who rent. As proptech startups rise to address existing challenges and create innovation in the segment, one solution gaining market momentum focuses on eliminating the often painful process of deposits.
Obligatory is an example of a company that is tackling this problem. Although the company has a long-term goal of making renting as easy as checking into a hotel, it started this business with this first step in the rental process.
FinLedger spoke with Yiftah Barouch, chief technology officer (CTO) at Obligo, about how the company is working to eliminate security deposits and the next steps.
Q: First of all, can you describe Obligo and the services you offer?
A: At Obligo, we're on a mission to make the rental process feel like checking in and out of a hotel. The first thing we tackled was the deposit, which is a barrier for tenants, but it's also a very annoying and demanding process for property managers. Basically, we've created a way for tenants to move in without paying a cash deposit up front.
Q: What really drove you to start the business and why did you choose to start with the security deposit element?
A: We believe filing is a crucial aspect of the process. The property manager wants to make sure the tenant is responsible and wants to make sure they have money in their pocket. We also provide that with credit, but we've seen that of all the unresolved things in this area and around this process, deposits are certainly ones that not many companies have tried to resolve and we've been there .
Q: What were and are the biggest challenges in getting this off the ground and developing this product?
A: Definitely integrations and working with property managers. It's great for companies like ours because we can get a lot of units relatively quickly and we can grow that way. But also, the larger the companies, the more stakeholders are involved. Questions such as "Do you integrate with Yardi?" for example appears like this, and is one of the first questions. So setting up all the integrations was really, really hard when we started, and we've integrated with most of the biggest property management software companies like Yardi, MRI, Entrada, and we have a Salesforce integration as well.
We actually build a kind of app store within our platform, so it's very easy to create a new integration. It is also very easy to enable and customize to suit the property managers use case. We also see that there is a lot of customization because everyone has their own process. This is certainly a challenge in addition to the integrations.
Another challenge we are having is that the way we qualify tenants for the no deposit option is with open banking. We therefore ask them to connect the payment method with Plaid, we pre-authorize this payment method and we also check their liquidity. One challenge we had was, "How do we communicate this open banking? This is something that has happened over the past couple of years, but how can we make it a happy path for our user going through the stream? It was also difficult, but I can say that most tenants are qualified by connecting their bank account.
Q: Can you review this aspect of open banking? What are the main factors you look at, is it just liquidity and cash flow, or are there other aspects involved?
A: We actually built a model with machine learning, and let the computer decide what we should be looking at. But in the end, it's quite classic. We will go back a few months. We don't look back five years ago. I want to look at the last six to 12 months and we mainly look at the balance, but we also look at income and expenses. Certainly the balance, and the history of the balance over time, is the most crucial factor for this type of risk.
Q: What do you think is the typical size in terms of number of units for your customers?
A: We have a variety. We have property management companies that have 100 or 200 units, and we also have property management owners with 10,000 units on the lot. It really, really varies. When we build the products, we try to generalize as much as possible. Whenever we work on an integration, for example, we make sure that as part of the App Store, companies of all sizes can also activate it. This is our approach. We see a lot of companies of different sizes.
Q: Last year you raised a Series B of $35 million. How did you use this to achieve Obligo's goals?
A: For me, it's something we've been investing in since day one. I think one of the most important things in our business is our core technology. The growth of our R&D, based in Tel Aviv, has therefore been very, very important to us. The market here in the United States is also not easy, and therefore hiring is a challenge, but that is where we want to invest the money. To ensure that we develop our R&D and also increase our sales. Those are the two main things we invest in.
Q: As a CTO, I know it can be difficult to find talent. Where are you looking, what are you looking for and how does it happen?
A: It is certainly difficult. We are still a small team at Obligo, about 20 employees here and obviously growing. We have a few networks here that we try to leverage. We have people coming specifically from [Israeli] army with experience in development and then they have friends when they finish the army that we also recruit through that. We recruit with agencies and everything is allowed at this stage. You have to be quick when you have someone you love. You have to be very, very quick with the process because they get a lot of offers simultaneously. You have to stand out, and that's our point of view. We have surfboards, and that's how we try to distribute, but it's not easy. It's not easy at all.
Q: Are there any next steps or products you've been working on moving forward?
A: Thinking about integrations and what we want to do in this space is definitely something we've been working on a lot. This is very important to us with our API. We have in an open API that can basically allow property management companies to create their own user experience. We actually allow them to integrate the Obligo no-deposit experience into their own product. It's very, very transparent. for the renter when they go through the app when they need to pay a deposit. They are asked, "Do you want to pay $2,500 or do you want to pay the 990 and not put down a deposit, and then they go through our feed. We call it an integrated experience. We really, really believe that to make a change, you have to create a great user experience. Our API is definitely important and we want more companies to use it when building their own feeds. Eventually, we want property management software to adopt this as well. That's the vision for us with this business.
Q: What are your goals this year, but also big things you want to tackle and accomplish in the future?
A: To be honest, right now we're very, very focused on expanding and just making sure more customers adopt our product. But looking ahead, what we've been thinking about lately is taking the core technology that we've built around qualifying. So, as I said, we look at open banking and we know how to rate bank accounts, and we're doing pretty well. Turning that into a product is definitely something we're thinking about. We also recently launched a product where we manage deposits end-to-end. We accept cash deposits when moving, and we also refund the deposit upon completion. We've learned that's a huge, huge operational efficiency. [Clients] cut the checks, and the checks are returned by mail. This is a huge pain point. So making sure that our products are more realistic, I would say in its offering around deposits, that's something we're looking to address.
Q: When it comes to open banking, what changes have you seen in consumer sentiment? Are they more open and accepting?
A: We were actually surprised that even at first people accepted. Obligo started in 2018, and we're still seeing the same numbers of eligible tenants by connecting their bank account. It's still around 80%.
---
In other recent proptech news, Quest got $63 million for its multi-family smart apartment technology. Other also raised a $6.2 million Series A to help investors digitize and accelerate their commercial real estate workflow.