Members narrowly approve merger of Vermont's largest CUs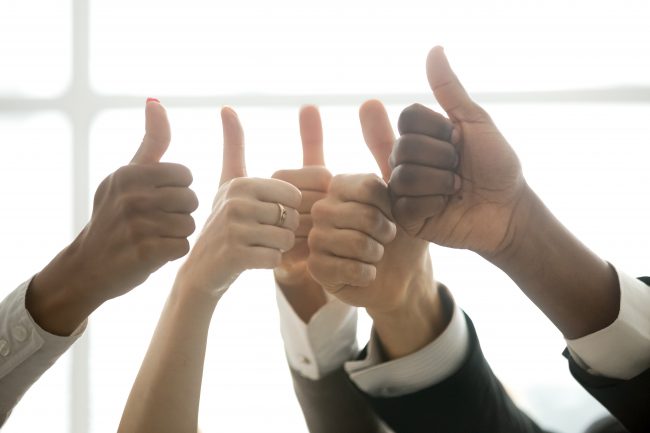 The controversial merger of the $1 billion Vermont State Employees Credit Union in Montpelier with the $1.9 billion New England Federal Credit Union in Williston was narrowly approved by VSECU members.
Of the 14,926 VSECU members who voted, 7,622 voted in favor of consolidation and 7,304 voted against, according to a report by the VSECU oversight committee released on Wednesday. The credit union serves 71,625 members.
"Our members are very engaged in the democratic process as member-owners, as evidenced by the highest credit union voter turnout in our history," said VSECU President and CEO Robert Miller. . "As we look to the future, we are excited for the opportunity this partnership promises and ready to take VSECU into our united future for all of our members."
NEFCU President and CEO John Dwyer emphasized that the newly merged credit union would remain a local cooperative banking option and be better positioned to serve all Vermont members in the competitive and rapidly changing marketplace of today.
"Our ability to bring two like-minded Vermont credit unions together will create tremendous opportunities, not only for our members, but also for the employees and the communities we serve," he said.
The combined credit union with more than $3 billion in assets, 168,000 members, 460 employees and 17 branches will become, by far, the largest financial institution headquartered in Green Mountain State. Currently, there are 18 credit unions and 11 banks based in Vermont, according to Depots.com. Additionally, the consolidation will make the combined credit unions the fourth largest credit union in the six New England states: Maine, New Hampshire, Massachusetts, Connecticut, Rhode Island and Vermont.
For now, the two credit unions will continue to operate separately until January 1, 2023. On that date, VSECU will become a division of NEFCU. Dwyer will lead the new organization as CEO and Miller will serve as president and chief operating officer.
No changes will occur for members of either credit union during the integration of systems, services and products. While there is no firm deadline for the integration to close, the combined credit union is expected to operate as a single entity later in 2023, the credit unions said. A rebranding process will be conducted to create a brand name and identity for the merged credit union.
About a month after the merger was announced in February, a group, Calling All Members, was organized and led by retired VSECU CEO Steven Post and former board members in opposition to the proposal. merger of cooperatives. They encourages members to vote against consolidation through its website and social media channels, while VSECU promoted the benefits of the merger to members on its website and social media, and held statewide forums. In addition, both sides posted a variety of opinion pieces on local media news sites.
VSECU and NEFCU warned that the current market is challenged by Vermont's aging population with slow or no growth in addition to environmental, economic and social changes, and accelerating technological challenges that require huge investments to retain and attract new members. Additionally, proponents felt the merger was necessary because there is much more competition from the big banks that have purchased Vermont banks.
The Calling All Members group, however, argued that the way to beat competition from big banks has always been to create a unique brand and provide quality products and exceptional service.
"This is what VSECU has done over the years with great success," the group said on its website. "The idea that bigger is always better, and bigger is stronger, is a fallacy that has been rejected by Vermonters for years."
The group predicted the merger will mean Vermonters will have fewer options for banking services and that VSECU's distinctive statewide membership and focus will be lost as NEFCU plans to expand. to areas and groups outside the state. In addition to its members in Vermont, NEFCU serves members in New Hampshire and some employer groups in Michigan and Ohio.
"I basically ended my years there thinking that I had laid the foundation for a long-term Vermont institution to be present," Message said in a CU time interview last week. "When that possibility disappeared following the announcement of this merger, I was very upset. And I think a lot of members are upset as well.
From his perspective, Post said NEFCU made the "obvious decision" to want to use the scale it gains from VSECU to expand its business beyond Vermont.
The message did not respond to CU time' request for comment on Wednesday regarding the vote on the merger.