Make a Habit of Searching These 10 Places for Surprise Money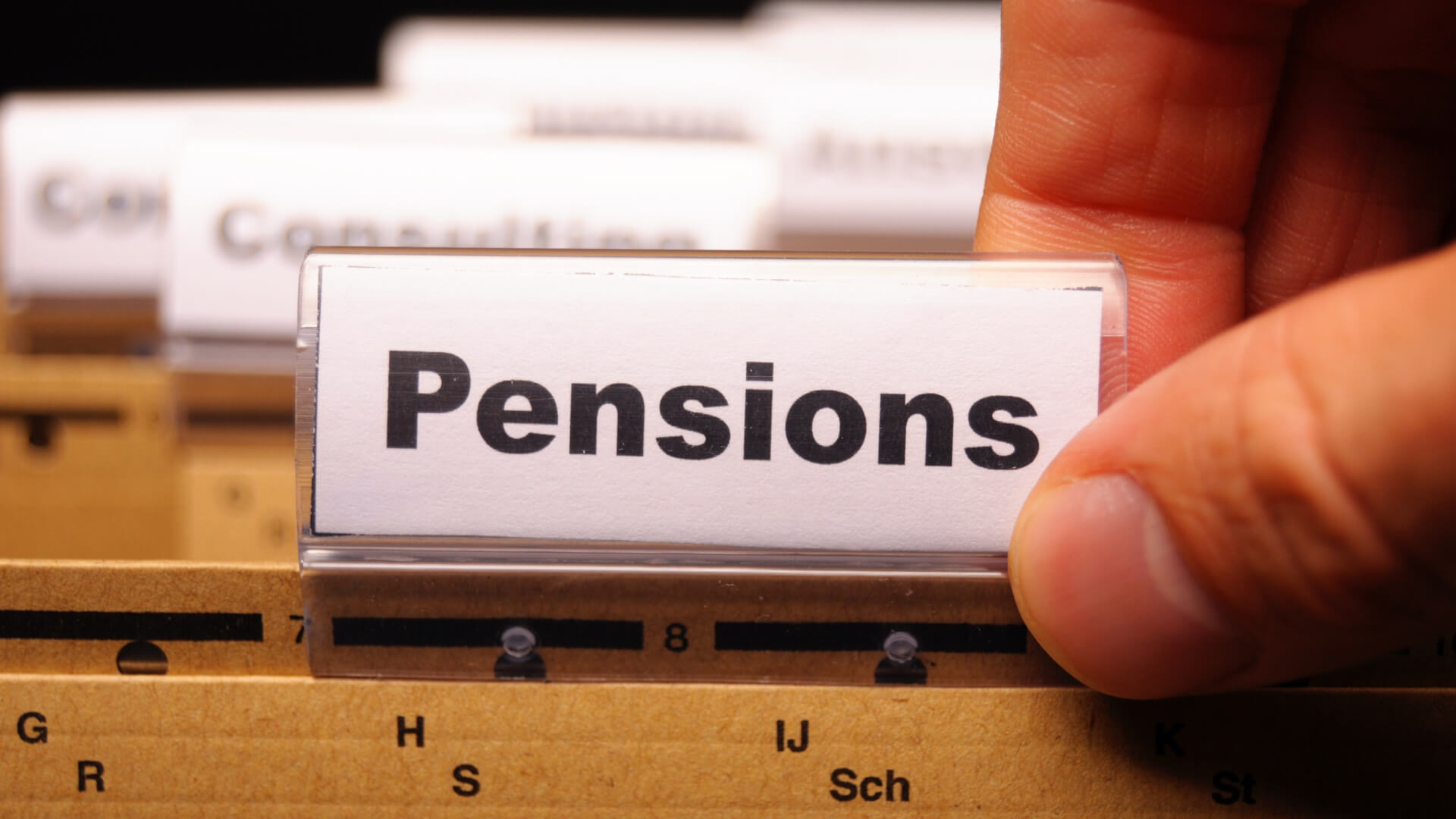 Money / Financial Planning
Gunnar Pippel / Shutterstock.com
There could be hundreds of dollars out there that you don't know you have. But, you need to know where to look to find your unclaimed money. Find out where to check regularly to find surprise money. Tip: It's not just your jacket pocket.
Check Out: Lesser-Known Side Hustles To Earn Some Extra Cash
See also: How to make extra money while decluttering your home
Unclaimed.org
According to the National Association of Unclaimed Property Administrators (NAUPA), 1 in 10 Americans have unclaimed property or money. Name changes, address changes and mistakes can cause some funds to never come back to you. This may include old bank accounts, safe deposit boxes, stocks, bonds, uncashed checks (including travelers checks), security deposits, customer overpayments, insurance benefits and salaries.
You can search as much as you want and it's free. If you've had a different name at some point or lived in a different state, you'll want to try them on your search.
MissingMoney.com
This is a type of free search similar to Unclaimed.org, but you can search multiple states at once and you don't need a "property number" to search. If there are any states that match your information, MissingMoney.com will give you information on how to start a claim to get your money back.
IRS
If you did not receive a refund from a previous year's tax return, you can check irs.gov/refunds to track your payment. If this search doesn't give you any information, you can contact the IRS directly so they can help you get your refund. Be sure to do this as soon as possible, as you only have three years to recover unclaimed tax funds.
SNAP 2022: Will my state provide additional money in March?
National Registry of Unclaimed Retirement Benefits
In the midst of ironing out the details when you quit a job, it's easy to forget to get the funds back from the retirement account. The National Unclaimed Retirement Benefits Registry helps you find old plans for free so you can transfer that money to another account. The upside is that your balance has probably continued to grow since the last time you adjusted your investments, so you might have even more than you think.
Pension Benefits Guarantee Corporation
You may have had a pension plan with a company, but then found out that the pension plan had failed. This does not necessarily mean that there is no money in the pension plan for you. To find the funds your plan had, you can search pbgc.gov for free using your pension name, eight-digit PBGC case number and the company where you had the pension.
Life insurance policies
Between 25% and 50% of all life insurance plans go unclaimed each year, leaving an estimated $2.4 billion on the table. How can this happen? Perhaps you had a life insurance plan with a provider that went from a private company to a publicly traded company. This is called demutualization. During this process, your life insurance plan may change, but you may be entitled to money from the old structure.
If your life insurance plan provider has demutualized, you can check Demutualization-Claims.com. You can also check the life insurance funds you may be entitled to after the death of a loved one.
More tips: 5 ways retirees can make extra money
HUD
If you have or had a mortgage insured by the Federal Housing Administration, you may be eligible for a refund. You can verify HUD website to see if you are eligible. You will need your name, case number, city and state to search.
US Treasury

This is a good place to check if you think you have any unused savings bonds in your name. The Treasury Department keeps track of bonds that no longer pay interest and have not been used by the bond owner. If you have lost your deposits or they have been stolen, you can lodge a complaint with the Tax Service Office.
Private banks or credit unions
If your bank or credit union is no longer in business, you are still entitled to the money that was in your account. For banks that are closed, consult the FDIC for your money. For credit unions that are no longer in operation, see the NCUA.
Credit card rewards
You may have selected a credit card for its cash rewards, but you never verify those rewards. You can log in to your credit card account and view rewards to see how much you have. You might have more than you thought.
More from GOBankingRates