Launch of Open Banking Exchange in Saudi Arabia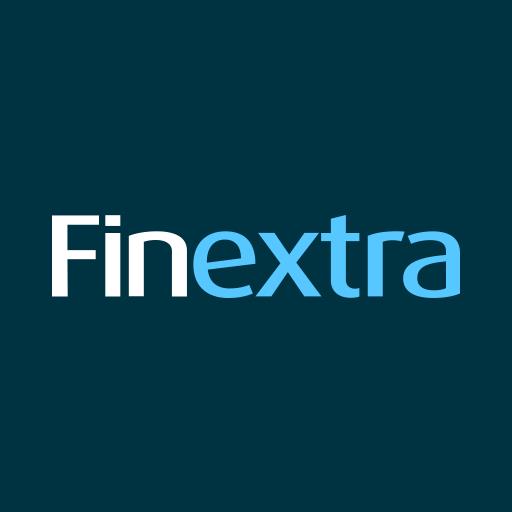 The announcement comes twelve months after the Central Bank of Saudi Arabia (SAMA) announced its Open Banking Policy, designed to support Vision 2030 goals focused on increasing competition and improving efficiency and trust. in the financial services sector.
The Kingdom of Saudi Arabia will build on the past achievements and know-how of Open Banking Europe and OBE communities in Southeast Asia and Latin America to accelerate the implementation of open banking in the country. OBE has a proven track record in building collaborative environments and helps its members implement effective and interoperable open solutions based on jurisdiction-independent technology frameworks. By working with regulators, self-regulating organizations (SROs) and national communities, OBE helps turn vision into operational reality.
On February 9, 2022, OBE will host a public webinar focusing on the open banking landscape in Arabia. This event is the first in a series of public events, working groups and member forums for financial institutions, fintechs and service providers to discuss market issues and regulatory requirements. OBE will share its expertise and knowledge through guidance, standards and tools building on the successes and challenges of other regions.
Saleh ALhammad, SVP Open Banking Exchange, said: "This is an extremely exciting time for open banking in Saudi Arabia. The open banking framework will be in place this year, and we will see an explosion of competition and new services within financial services. To enable the successful implementation of these standards and rules, collaboration between market players is essential – OBE has a key role to play here.
John Broxis, Managing Director of Open Banking Exchange, said: "Through our ongoing advisory and education work in Europe, Latin America and South East Asia, we look forward to bringing our global knowledge to Saudi Arabia.