ING hit with anti-money laundering pledge after AUSTRAC investigation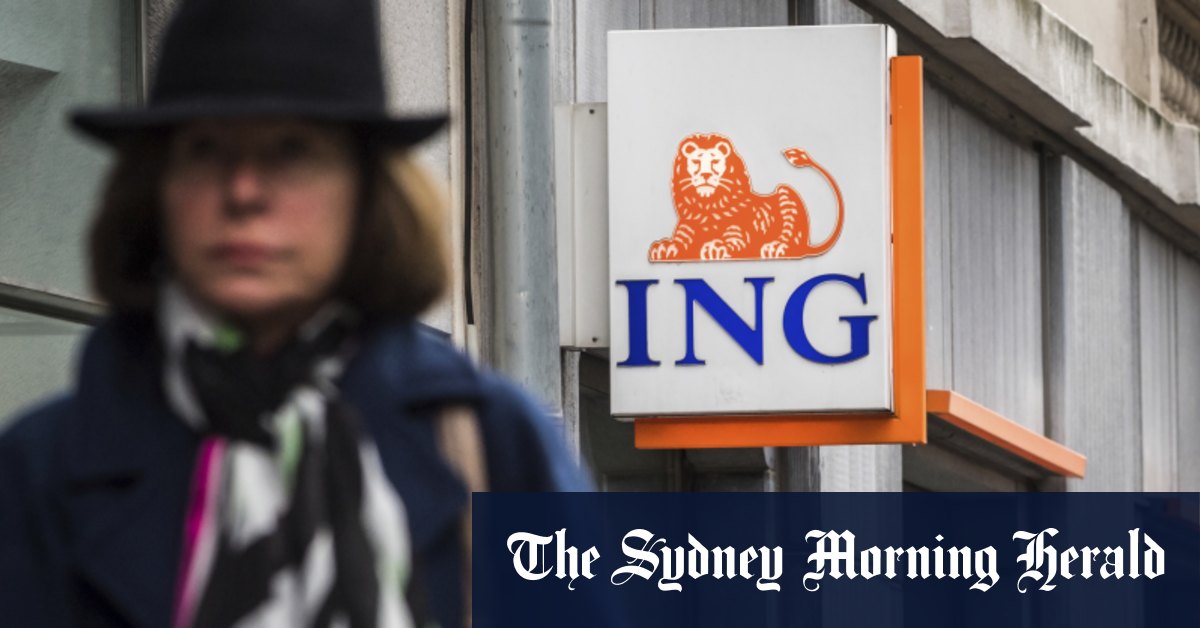 Dutch bank ING has pledged to fix its anti-money laundering and anti-terrorist financing systems, after an investigation by financial crimes regulator Austrac revealed flaws in the lender's compliance.
Austrac said on Thursday it had accepted a court-enforceable undertaking from Australia's ING business, with ING promising to strengthen its suspicious transaction reporting, risk assessments and anti-money laundering compliance program. Money and Terrorist Financing (AML/CTF) Laws.
The regulator, which has already imposed record fines on Commonwealth Bank and Westpac, said ING had identified the compliance issues and voluntarily reported them to Austrac in 2020.
Austrac said it had launched an investigation, which identified concerns about Austrac's AML/CTF program, its monitoring systems and controls, and its reporting to Austrac.
Austrac chief executive Nicole Rose said businesses needed robust systems to comply with AML/CFT, and highlighted ING's cooperation with the regulator and the changes it had already made to its systems.
Loading
"ING has cooperated fully with AUSTRAC throughout our regulatory investigations and has demonstrated an ongoing commitment to addressing concerns regarding the effectiveness of its AML/CTF systems and controls," Rose said in a statement.
"I would like to highlight the important work already undertaken by ING to identify and implement improvements to its programs. We look forward to continuing to work with them to ensure that they meet their obligations under the AML/CFT law. »
ING chief executive Melanie Evans said the bank had prioritized a program to address compliance issues and would continue to work closely with the regulator.