How the retail industry can take advantage of the gig economy this holiday season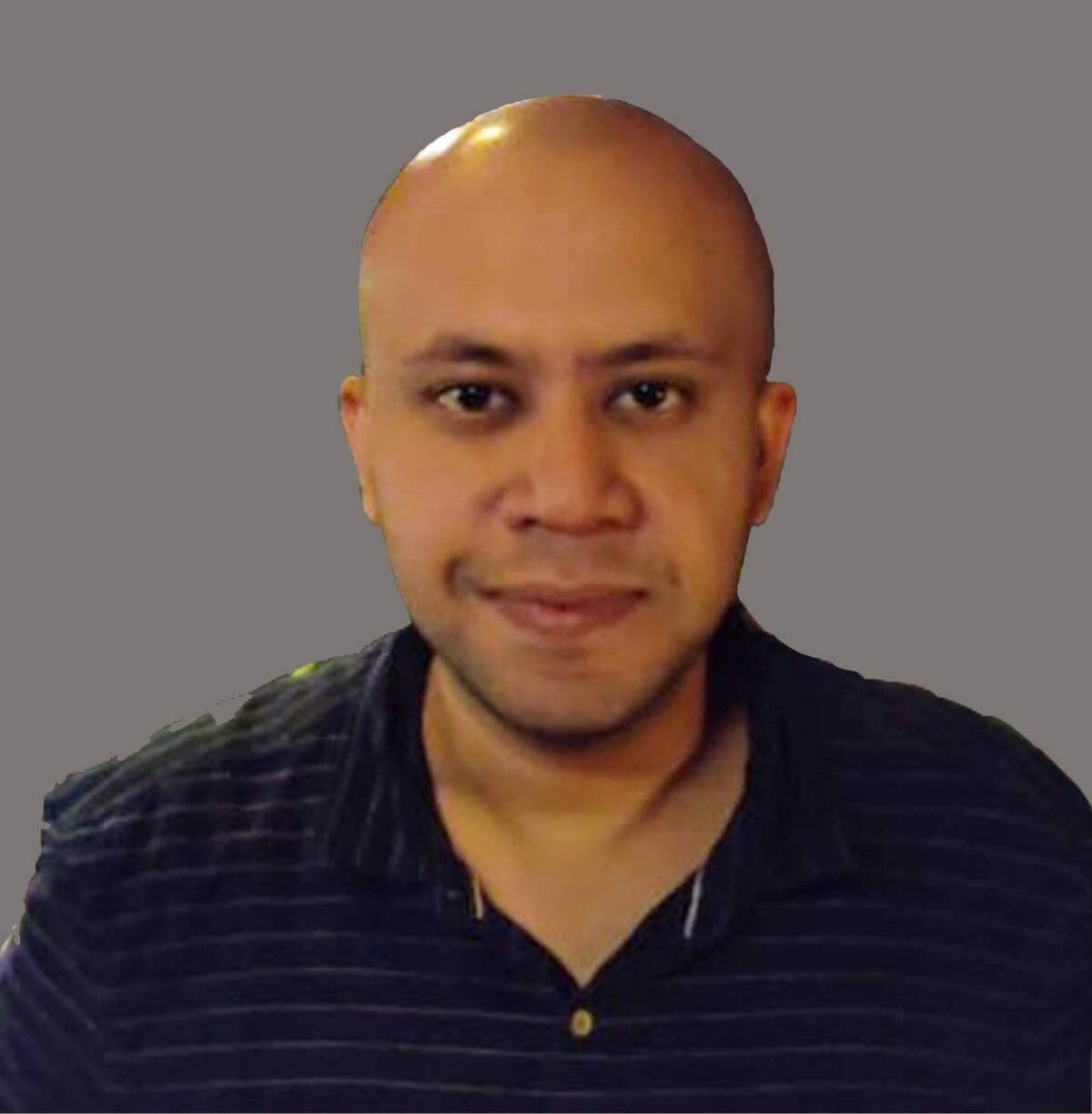 The festive season, which begins with Durga Puja and ends with Diwali, is considered the annual high-value sales event for businesses as consumer demand reaches its zenith. After two years of Covid-led impact on festive shopping, there has been a surge in consumer demand, despite inflationary concerns. From consumer electronics to fashion to home décor, according to the Retailers Association of India's survey, bumper sales this festive season are expected to push the gross value of online retail merchandise to $68 billion. in 2022, up 30% from last year.
The consumer mindset remains dynamic, as shopping behavior is not only dominated by festive purchases for themselves, but also by exploring gift options. Therefore, retailers are betting on festive weather to be able to do as much business as possible. As a result, traders' body CAIT predicts an "infusion of about 2.5 lakh crore into the markets through purchases, sales of goods and use of services" during this holiday period.
To meet this increased demand, during the holiday season, without affecting the overall customer experience and operational efficiency, retailers, brands and merchandisers are exploring the option of a strong, readily available workforce. and fully managed. Traditionally, companies start preparing for the holiday season a few months in advance by launching the hiring process for various roles such as in-store promotions, customer experience and phone calls, inventory management and last mile operations. These additions in turn provide additional assistance in handling increased customer traffic and order fulfillment. However, more often than not, building a strong but temporary workforce presents its own set of challenges.
For any business, building a temporary workforce requires significant expenditures of bandwidth, money, and human resources. The process of recruiting workers from multiple sites, training them for the job, and managing their productivity for a short-term period can be long and tedious. Additionally, the business needs technology inclusion and upgrade to track the results generated by the temporary workforce.
To bridge the gap and overcome the challenges facing retailers during the holiday season, technology services from on-demand work fulfillment platforms have a major role to play. These technology-based gig platforms offer real-time monitoring, end-to-end job management and execution, and quality assurance on a pay-as-you-go basis.
Whether a business is looking for labor to perform counter sales, field sales, customer support, or last-mile delivery, gig platforms allow businesses to grow or shrink their workforce. transparently on demand. With gig platforms, businesses can also easily and seamlessly reach their audiences in Tier II and III cities and hyperlocal market clusters, and achieve KPI-based results without any compromise on quality. Not only that, but businesses can reduce turnaround times and provide cost-effective customer service during the holiday season.
In summary, the gig economy not only offers opportunities to maximize profits, but also to strengthen customer relationships through a seamless brand experience. The gig economy gives the retail sector an impetus to grow its business in a sustainable way by providing scalable solutions on a project basis. Businesses can leverage the power of on-demand work fulfillment platforms to run their business operations from a fully managed workforce and excel at performing work during the holiday season.
END OF ARTICLE