Ghana can leverage ATI Insurance Partnership for cheaper financing – ATI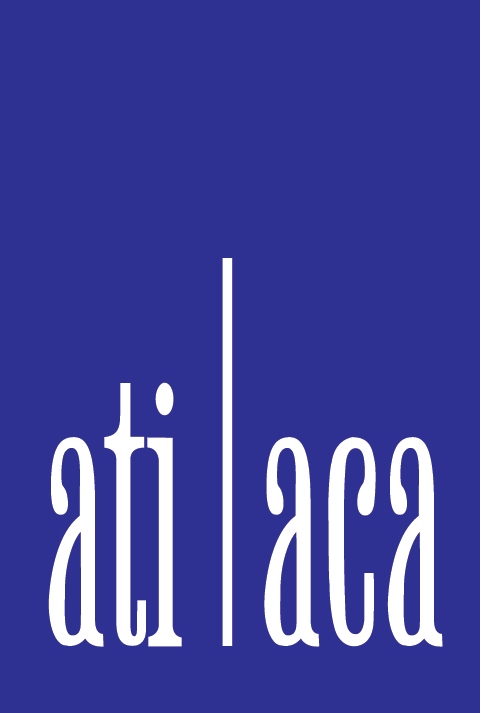 The African Trade Insurance Agency (ATI) hopes that Ghana can use its insurance partnership with the group to access finance at commercial rates similar to those in developed countries to accelerate development.
According to the ATI, this move will result in better financing terms and longer tenor of loans, as well as paying off more costly debts and creating a more sustainable debt management process for the country.
"More broadly, other sectors of the economy should also benefit. In the financial services sector, banks in particular stand to gain, as ATI's presence will help increase banks' access to credit insurance," ATI's statement said.
The group explained that the insurance will complement the collateral that banks rely heavily on to lend to small and medium-sized enterprises (SMEs).
"These SMEs represent the majority of businesses worldwide and are significant contributors to job creation and global economic development. Through ATI, banks in Ghana have therefore potentially gained new, additional and improved sources of revenue, thereby helping the Ghanaian economy to grow. The manufacturing and trading sectors also benefit from ATI's credit insurance by expanding their sales beyond Ghana, allowing a targeted approach for exporters and suppliers and to import needed goods that can help build their businesses".
According to the statement, the energy sector will also be the winner of the partnership with ATI which will be achieved through ATI's Regional Liquidity Support Facility (RLSF), supported by KfW Development Bank and NORAD.
"Ghana can help mitigate the negative impacts of climate change. The Facility was created to help fight climate change by supporting renewable energy projects in ATI member countries. RLSF supports small and medium-scale renewable energy projects by protecting developers against the risk of late payment by public purchasers. This ensures that more renewable energy projects reach financial close, enabling the Government of Ghana to create a greener energy mix to help mitigate climate change. The Facility will be accessible once Ghana signs the RLSF Memorandum of Understanding, a process which is expected to be finalized within the next year".
The ATI hopes to improve risk perception, mitigate risks for investors and traders, as well as guide capital to the most sustainable areas of the continent.
The ATI, which began in 2001 as a provider of political risk insurance for Africa, at the time focused primarily on the desire of global investors to cover the political risks associated with the potential actions or inactions of the government.
"ATI quickly realized that there was a real opportunity to address issues around the cost of funds and the volume of alternative private capital waiting to do business on the continent. Today, ATI has become a highly sought-after partner. As a result, the pan-African multilateral insurer continues to bridge the proposal gap between sovereigns and investors and creditors and providers," he said.
The group believes that in the sovereign space, it sees a growing recognition of sustainability and the need for all partners to have in-depth discussions about prioritizing transactions.
"ATI can do more to improve risk perception and mitigate risk for investors and traders, and also further guide capital to the most sustainable transactions."
The statement explains that in an increasingly competitive global marketplace, businesses that have goods or services to sell will only be able to compete if they can offer credit terms to their buyers.
"In practice, companies with credit risk insurance have more leverage with banks and are able to negotiate favorable loan terms precisely because the banks' investment will be protected by insurance coverage. insurance. For the seller, this line of credit can be used to finance their business while offering more flexible payment terms to the customer. It is the future of global trade and complements the AfCFTA, which aims to accelerate intra-African trade and strengthen Africa's trade position".
Showcasing some of its achievements, the group said that in 2021 it secured a portfolio of trade and investments across Africa valued at $6.6 billion, and since inception it has supported $71 billion. dollars of investment and trade in Africa.
"ATI is able to support such transaction volumes in part thanks to an impressive network of international financial institutions such as reinsurance companies and financiers."
Meanwhile, ATI will hold its 22nd Annual General Meeting in Accra on June 23, 2022, co-hosted by the Ghana Ministry of Finance.
In 2020, the country became a shareholder of ATI with financial support from KfW Development Bank through the German government.
Since then, ATI has supported trade-related projects and transactions in various sectors, including financial and insurance activities, construction, wholesale and retail trade, energy and gas as well as mining sectors. and careers with gross active exposure of over US$440 million.
These projects add to a pipeline of deals that ATI expects to complete in the coming months.