FM Sitharaman says government prosecuted those who cheated banks, buying back money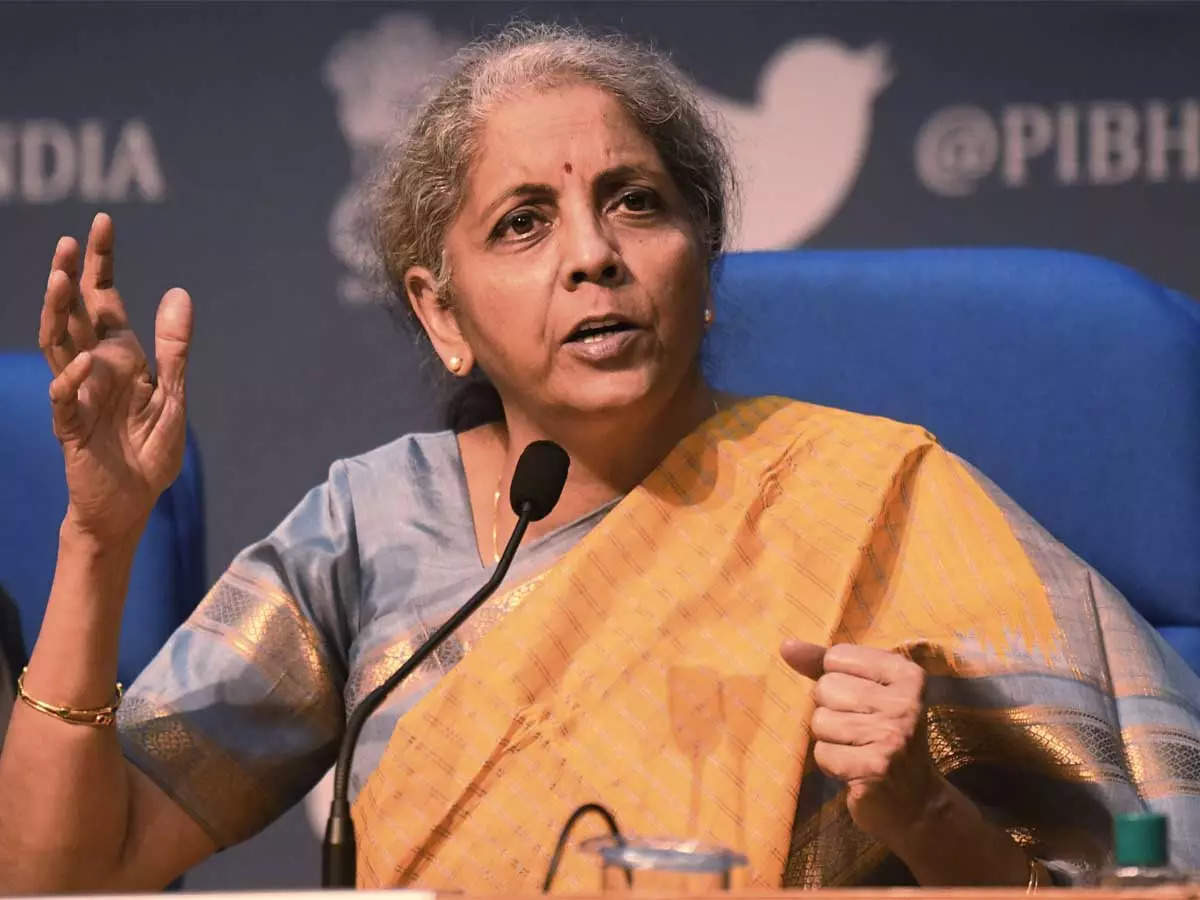 Last week, India's Finance Minister, Nirmala Sitharaman, made further announcements regarding the actions to be taken by the Indian government. She explained how the central government promised that those who defrauded the banking systems and took off were arrested and made sure to face legal proceedings.
In addition, the minister noted that the fund that the government has retained through the auction of such people's assets, such as properties and bills, would be returned to the relevant banks as soon as possible.
In her statement, she promised these organizations that those who deceived them and fled would be fully prosecuted by the authorities. She clarified how the funds generated by the auction would be donated to those who deserved it. Moreover, Sitharaman explained how it was done several times, providing maintenance.
The current government is dealing with legacy issues from previous governments in power. This mainly involves relieving pressure on public sector banks. She further noted that while the previous ones put in place welfare programs, the present one has empowered citizens instead of just giving them a title.
What else did Sitharaman notice?
She went on to say that every citizen of the country should be able to afford a minimum of benefits without being accountable to anyone in particular. The path of the current government is based on "empowerment" through the realization of established law, rather than simply giving the name of power.
In the economic bulletin, she addressed citizens saying that if the authorities had covered all the entities that deserve a return, then "saturation" had been reached. When the 75th independence arrived, she said that many steps had been taken to try to improve the lives of the poor in some case or another over the past seventy-five years.
Sitharaman clarified how the calls to eradicate poverty from the world and the progress the head brings by introducing programs to benefit those in need are quite different. The distinction lies in this new ideal that would reach all who deserve a chance.
The call for the eradication of poverty or 'garibi hatao' was introduced during the reign of Indira Gandhi, the former prime minister. It was mainly at the time of his election campaign in 1971.