Emails from desperate Australian FTX customers detailed in court documents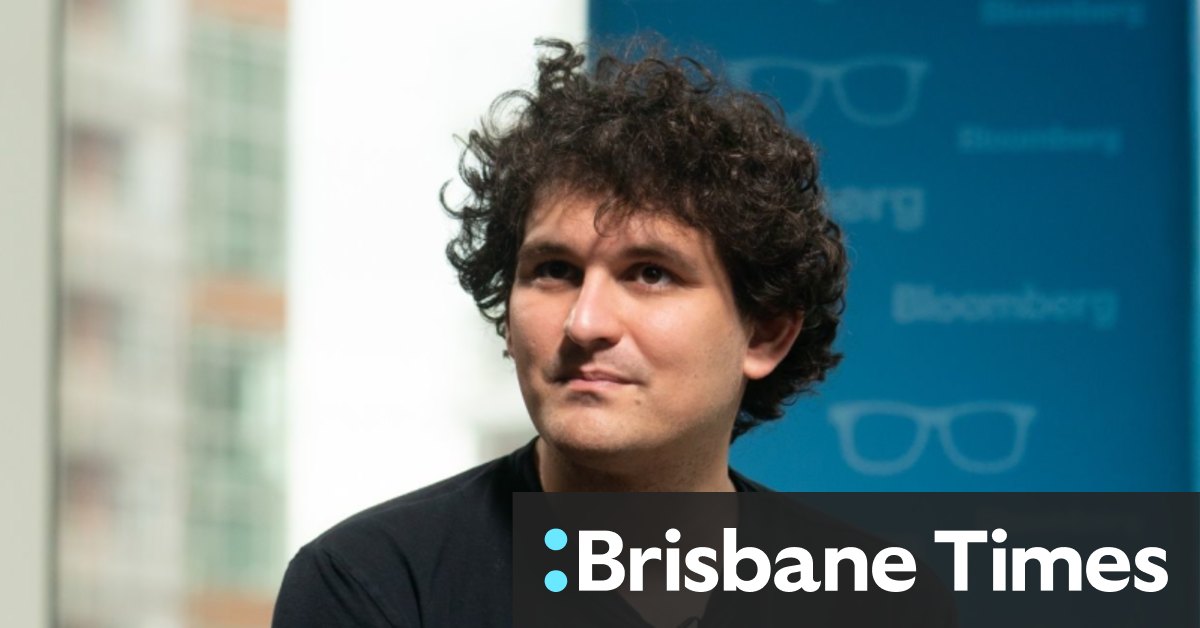 The affidavit from KordaMentha administrator Scott Langdon said they estimate 29,234 separate customers "may have lost significant property" whose "recoverability and current value are yet to be determined".
Langdon also said that the voluntary administration of an online trading platform presented different challenges for a typical insolvency, as there was a wide range of customers who, in many cases, spent huge sums to buy crypto. -currencies.
"It is not unusual in cases like this for some customers to have only a superficial understanding of the products and/or contracts they have entered into and, when faced with losses beyond their control, react differently. to trade creditors who may suffer losses in the ordinary course of their business," he said.
"This is reflected in correspondence we have received from customers in which there has been some expectation that property or funds will be returned quickly, although this is unlikely to be the case in this complex voluntary administration. "
For this reason, administrators are going to provide more regular updates to stakeholders than they normally would. They also asked for more time to convene a first meeting of creditors.
The financial institutions holding the funds of the two entities were ordered not to allow withdrawals and were asked to transfer the funds to accounts controlled by the administrators.
Loading
"Administrators continue to investigate corporate affairs," Langdon said.
"We have not yet been able to determine who has the beneficial interest in the funds that were held in the bank accounts. We recognize the need to safeguard these funds until it is possible to determine who has beneficially entitled in circumstances where they may be subject to claims by third parties.
Australia's corporate regulator suspended FTX Australia's financial services license last week. The Australian Securities and Investments Commission said it was monitoring this situation closely and speaking regularly with international regulators and outside administrators.
KordaMentha representatives will travel to New York next week to meet with their US counterparts, a company spokeswoman said.
Loading
"KordaMentha representatives will meet with FTX Group bankruptcy counsel Alvarez & Marsal and Sullivan & Cromwell in New York this week," she said.
"Maximizing returns for Australian customers and creditors remains our priority. We have empathy for those thousands of FTX customers in Australia who are looking for clarity. We hope to have more information following our meeting with the bankruptcy advisers.
"The KordaMentha team has also begun the process of responding to the thousands of customer and creditor inquiries we have received. We ask for patience as this is a complex administrative process with significant global interactions.
On Friday, John J. Ray III, the new chief executive of the FTX Group who previously oversaw the liquidation of Enron, said in his career that he had never "seen such a complete failure of corporate controls and a such a complete absence of reliable financial information".
The Business Briefing newsletter features top stories, exclusive coverage and expert opinion. Sign up to get it every weekday morning.