Credit unions in four states appoint new CEOs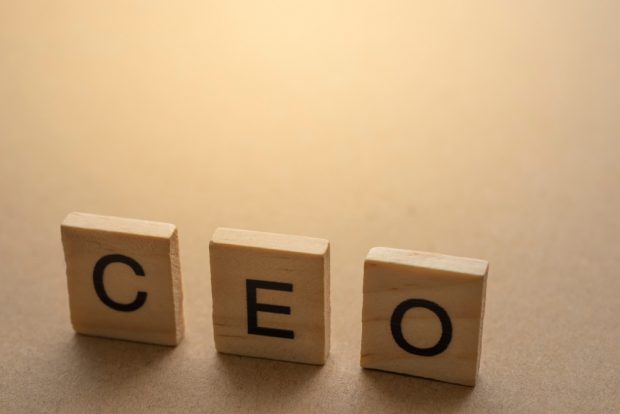 Heartland Credit Union's Board of Directors has named Angela Hanson President/CEO.
She will succeed Sally Dischler, who served as president and CEO of Heartland CU for 21 years and will retire Nov. 18 after 45 years of service at the Madison, Wis.-based credit union.
During Dischler's tenure, the credit union grew its assets from $89 million in 2001 to its current assets of $615 million, while loans grew from $73 million to $419 million and the number membership grew from 15,000 to more than 36,000 according to NCUA Call Reports.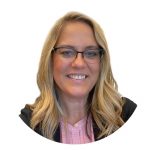 Hanson joined Heartland CU in 2001 as vice president of human resources. In 2017, she was promoted to senior vice president and chief innovation officer.
Heartland CU's 129 employees operate 11 branches.
The board of directors of the $641 million Town & Country Credit Union in Minot, ND, has named Brad Houle chairman/CEO.
He replaced Kalli Schell who had served as interim CEO since March 2022 following the departure of Jeremiah Kossen who is now CEO of the $1.3 billion Publix Employee Federal Credit Union in Lakeland, Florida. Schell has returned to his position as COO of Town & Country.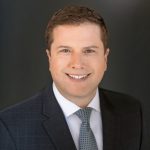 Houle previously served as president and CEO of the $286 million California Highway Patrol Credit Union in Sacramento, Calif., and president and CEO of the $94.6 million Forward Financial Credit Union in Niagara, Wisconsin. .
Town & Country CU's 139 employees manage 11 locations that serve more than 25,000 members.
The $55 million Idaho United Credit Union in Meridian has named Nick McGhee as president and CEO.
He succeeds Gary Skeen.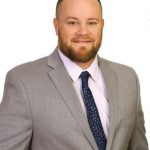 McGhee brings more than 14 years of credit union and banking experience to his new role. Prior to joining Idaho United CU, he worked for Amazon as an area manager. He also served as business relationship manager for the $9.2 billion Idaho Central Credit Union in Chubbuck, regional manager for the $752 million Pioneer Federal Credit Union in Mountain Home, Idaho, branch for Provident Bank, US Bank and the bank of $11.4 million. billion from San Diego County Credit Union, according to its LinkedIn professional profile page.
Idaho United CU's 14 employees operate two branches that serve more than 5,400 members.
The $74 million Eastmill Federal Credit Union in East Millinocket, Maine, said it has named Derek Hebert as president and CEO.
He succeeds Dan Byron who retired after 31 years of service in the credit union movement.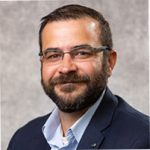 Hebert joined Eastmill FCU with 24 years of experience in the financial services industry. He most recently served as director of business services at the $455 million college credit union in Orono, Maine, and he has also worked as a business loans manager and branch manager.
Eastmill FCU's 18 employees operate two branches that serve nearly 4,000 members.