Credit Suisse investment banking co-head Angelo Scasserra says valuation 'tug of war' is hampering deals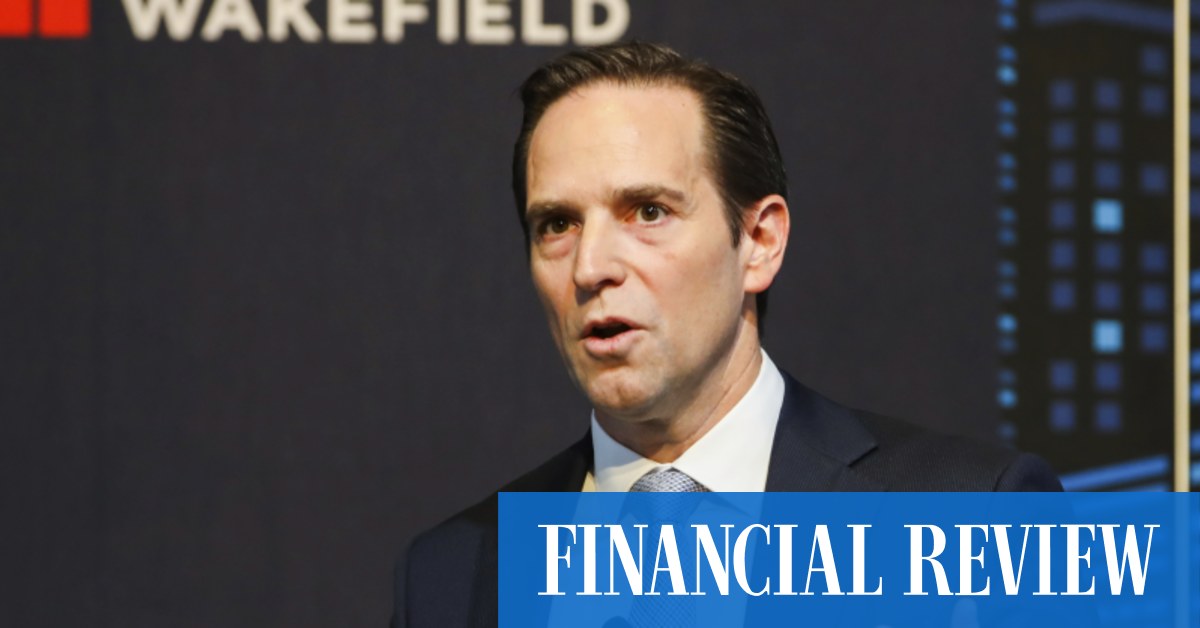 According to figures from Credit Suisse, according to which the 10 largest A-REITs are trading, this implies that the prices of their assets have fallen by nearly $20 billion or 15% so far this year. However, that didn't mean real deals were done at such deep discounts, Scasserra said.
He said listed trades would be "in effect" as rate hikes slowed and inflation returned to long-term expectations.
Meanwhile, the choices for real estate brokers have been slim. With just over three months to the end of the year, real estate transactions had only registered a volume of $2 billion, a third of the usual annual average of $6 billion.
Valuations of listed properties were also a sore point for Charter Hall Group chief executive and chief executive David Harrison.
Speaking in a previous session, Harrison said equity investors tended to abandon REITs during "scary events" like rising rates or inflation.
"Decades of history will tell you that when we trade these types of rebates, it doesn't mean the direct real estate market is going to drop 30%," he said.
He said the spread between a REIT's net tangible assets (NTA) and the stock price is not a good indicator of the underlying value.
"I'm not even going to guess how crazy the listed market is going to get because it's not priced on intrinsic value," he said.