Core banking platform Tuum partners with Salt Edge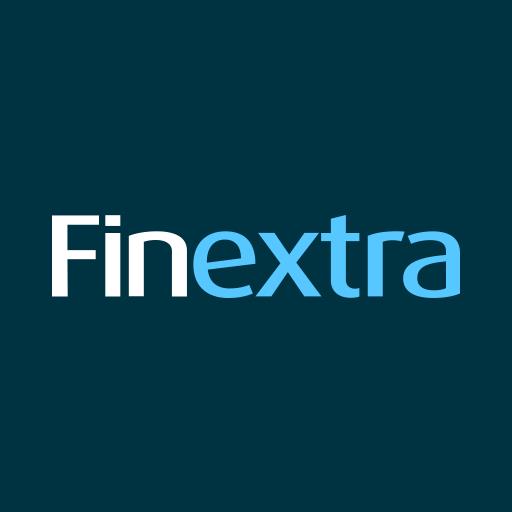 Tuum, a next-generation core banking platform born in Estonia, has partnered with Salt Edge, a leader in open banking solutions, to help financial service providers across Europe leverage the full spectrum open banking features – quickly and securely.
As technological advancements advance, it is becoming increasingly clear that today's digital boom train leaves fintechs and financial institutions with only two choices: join or fall behind. The ability to take advantage of new technologies and innovate new era products and services is crucial. This not only speeds up old-fashioned processes and meets the demands of modern consumers, but also increases operational productivity while generating more revenue.
That's where tech companies like Tuum and Salt Edge come in. Tuum's modular core banking platform and API enables rapid deployment of new financial products, from accounts, deposits and loans to payments and cards. Thanks to the platform's broad functionality, the company's customer base is equally diverse, spanning incumbent banks, payment providers, lenders, and even a gateway for EU crypto companies.
Partnership with Salt Edge enables Tuum customers to quickly comply with PSD2 and Open Banking guidelines, improve end-user security with Salt Edge's Mobile SCA solution, and unlock open data by gaining access to more 5,000 banks for account information and payment initiation services. across Europe and beyond.
"Open banking has been a game-changer in financial services, making products more personalized, data more secure and access to credit faster than ever before. Partnering with Salt Edge was an easy choice for us because their cutting-edge solutions enable our clients to unleash the full potential of open banking – Julien Douve, Global Head of Alliances & Partnerships at Tuum
"At Salt Edge, we are thrilled to partner with Tuum. Knitted by a common goal to revolutionize financial services through innovative technologies, products, business models and, most importantly, to improve the financial consumer experience by providing access to the latest technologies dressed in digital packaging . – Iulian Mitrea, Business Development at Salt Edge