Cordio Medical raises $18 million to leverage speech processing to monitor heart failure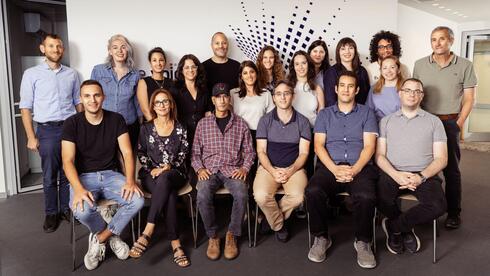 Cordio Medical, which develops solutions to monitor health conditions through a patient's voice, has raised $18 million from Ceros Financial Services and Peregrine Ventures.
Cordio Medical's HearO product converts a smartphone into a medical-grade device with an app that can monitor and detect fluid buildup linked to deteriorating congestive heart failure (CHF) condition. Once a speech sample is collected from the patient's mobile device, the HearO cloud-based server analyzes the results. If a deterioration of the CHF is discovered, a healthcare professional immediately notifies the patient with an alert.
Ceros Capital Markets, the investment banking arm of Ceros Financial Services that focuses on raising money for early-stage medtech companies, and Peregrine Ventures, Israel's first dedicated healthcare fund, led the latest funding to support a clinical validation study, health and academic partnerships, and recruitment of commercial teams.
"More than 5.7 million Americans suffer from congestive heart failure (CHF), making it one of the most common and costly conditions in the United States," said Tamir Tal, CEO of Cordio Medical. "This latest round of funding will position Cordio Medical at the forefront of the MedTech space as the definitive pioneer in harnessing speech processing technologies to monitor CHF. A smartphone running our application for remote monitoring of CHF status will improve patient mortality, quality of life and contribute to health economic outcomes".
Cordio Medical is looking to enter the US market in early 2024 with final FDA approval. The Company's technologies are based on true voice signal processing technology, unique to each patient, complemented by machine learning capabilities. A patient speaks into a smartphone app supported by algorithms that allow near real-time monitoring and early detection of deteriorating condition. The system is adapted to the patient, constantly learns their voice and provides personalized follow-up.