Commentary: Don't let Congress go cheap with your credit card payments | Comment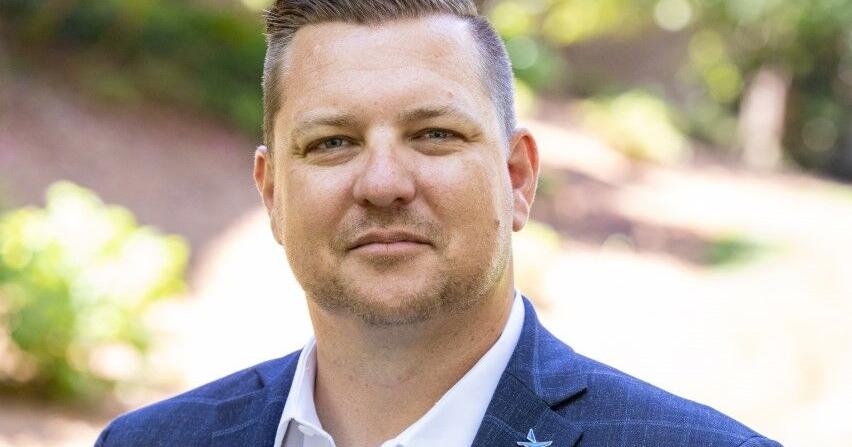 Buyers beware: US Sen. Dick Durbin, D-Ill., and others are meddling with banking networks that protect financial data, benefit consumers, and enable fast, efficient transactions.
Their intentions – to encourage competition and thus reduce consumer prices which continue to rise – are good. The results of a not-so-distant earlier attempt say less about the strategy. S.4674, the Credit Card Competition Act, follows on from the 2010 Durbin Amendment, which made similar promises to control interchange fees for debit card transactions. Both put the government and merchants in charge of the channels through which payments flow. Both promise to limit intervention to large card issuers ($100 billion and more in assets). And both suggest that existing mechanisms have gone awry.
Nothing could be further from the truth. Proven channels are 99.999% reliable, provide rock-solid defense of consumer data, and guarantee payments to retailers. People entrust banks and credit unions with millions of dollars every second, and today's long-standing, reliable system delivers on its promises. And with a range of rewards card programs, everyone has the choice of which one stretches their budget the best.
People can rarely get enough of these good things.
It seems that Sense. Durbin, Roger Marshall, R-Kansas and the other co-sponsors of S.4674 disagree. They believe that since 2010, retailers have shared at least some of the extra 19 to 22 cents per sale to consumers using major issuer debit cards. Now they want to pile on more low-value, high-drop complexity for credit card payments, certain retailers will again give customers a discount.
Everyone wins and only the biggest players who can afford it take one for the team…right? In fact, the Durbin Amendment backfired, adding clutter and delivering no savings for cost-conscious shoppers or Main Street businesses. While it reduced fees on larger items purchased with large bank cards, it simply pushed those payment costs onto smaller retailers, community banks and credit unions, and consumers.
To recover operational funds reduced by fee caps, payment networks set minimum interchange fees on low-value debit transactions. The few cents a retailer would pay to sell a candy bar or soft drink soared to 21 cents. This means local stores with lower-cost merchandise are paying more in interchange fees per sale than before 2010.
Community banks and credit unions are also losing. Those presumably spared by the Durbin Amendment's asset size exception lost transaction revenue that supported accessible services such as free verification and the convenience of occasional ATM withdrawals from other institutions.
They also continue to foot the bill for replacing payment cards and protecting consumer money when bad actors infiltrate poorly managed merchant systems. Now, proponents of S.4674 want to further reduce retailers' investments in secure payments and consumer protection.
What does all this say to give Congress and retailers the upper hand on credit card payments?
The Credit Card Competition Act is nothing new. It repeats the Durbin Amendment's theme of broken promises. This calls for strong intervention in efficient and effective systems to reduce the cost of processing consumer payments. And it will certainly negatively impact payment options, curb rewards programs that increase budget and free verification, and further disadvantage consumers and local businesses.
Twelve years of tightening the grip on debit card payments has done little to help the people of South Carolina. For Sense. Durbin, Marshall and others who want more, it's time to let go.
Brian McKay is the President and CEO of Spero Financial in Greenville.