City Council votes to join calls for NYC public bank law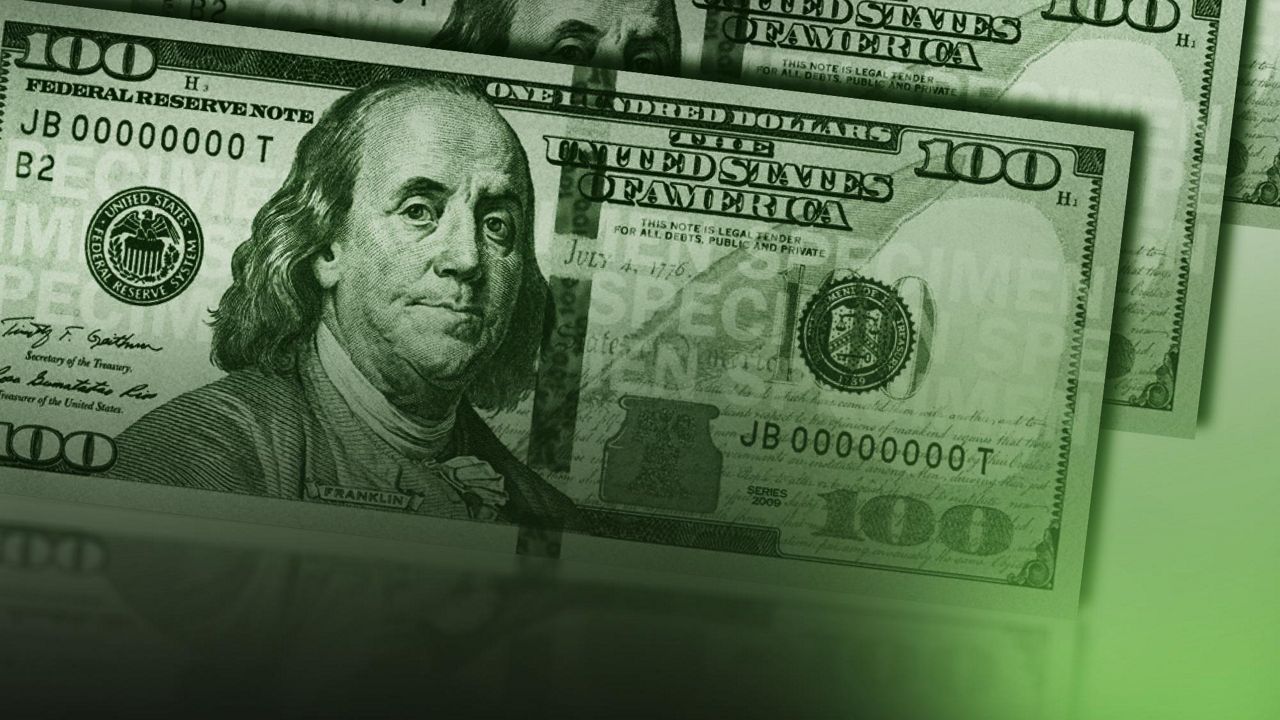 ROCHESTER, NY – The Rochester City Council has voted unanimously to join statewide calls to enact the New York Public Banking Act before the end of the June legislative session.
City officials say the move reflects a push by several leaders to create local public banks, created by local governments and accountable to residents.
These financial institutions would provide localities with a public option for government deposits, allowing them to raise funds for investments in affordable housing, green jobs and other local needs.
"Instead of our municipal deposits being deposited in Wall Street banks, a Rochester public bank would allow us to invest that money in our community and generate more income through interest," said board member Mary Lupien. Municipality of Rochester, in a press release. "My colleagues and I are 100% united in calling on Albany lawmakers to take the simple step of passing the NY Public Banking Act this session and providing a pathway to move us toward this exciting prospect for our city."
"The public bank is responding to the divestment that cities like Rochester have felt for decades," Rochester At-Large City Council member Kim Smith said in a statement. "A public bank would be a source of community investment for residents, families and small businesses."
If passed, New York would be only the second state behind California to create a regulatory framework for local public banks.