CIBC adds small business loans and advisory services to business banking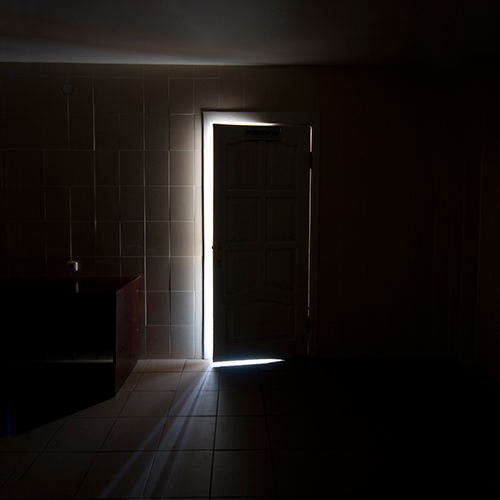 CIBC has formed a new junior lending and advisory team within its U.S. commercial banking group, marking the 17and specialized banking sector.
"Our clients need the right capital structure to ensure their business is successful," said Bruce Hague, president of U.S. Commercial Banking at CIBC. "At CIBC, we design tailored lending solutions and provide high-level advisory and strategic support to help them achieve their ambitions. »
Charlie Sheridan will lead the new team. Sheridan, who recently joined CIBC as Managing Director and Group Head, has over 20 years of industry experience. Previously, he was Executive Director of the Financial Sponsors Group at JP Morgan.
The new group will provide subordinated loans and second lien loans. It will lend from its own balance sheet and leverage an exclusive network of lenders and investors as needed. CIBC will provide junior debt lending and advisory services in a variety of industries in the United States and Canada for a variety of purposes, including acquisition financing, capital expenditures, recapitalizations, growth and general working capital requirements.
"Financial needs can be complex, but our specialized, relationship-focused approach simplifies our clients' banking experience," said Hague.