California Bank of Commerce Creates New Specialty Banking Division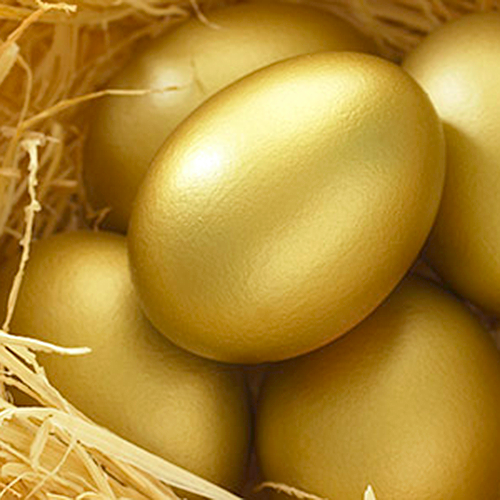 The California Bank of Commerce (CBC) has formed a new division to focus on existing specialty lines of business. The division will extend credit and treasury solutions to the bank's commercial markets. Known as CBC Specialty Banking, the division will offer a broad platform of asset-based lending under the CBC Asset Based Lending brand for turnarounds, early-stage and mid-stage companies, and acquisitions (sponsor-backed and non-sponsored). sponsored). The new division will also include the bank's existing sponsor finance platform, now called CBC Sponsor Finance, which works with private equity firms, SBICs and direct lenders to mobilize cash flow for acquisitions.
Larry LaCroix, the bank's executive vice president, leads the new specialty banking division with the support of nearly two dozen bankers. LaCroix formed California Bank of Commerce's 2020 sponsor financing offering. He has 40 years of experience in asset-based and leveraged lending as well as other specialty banking products.
To expand the bank's reach, Ari Kramer joined LaCroix on the CBC Sponsor Finance team as Group Director and Executive Vice President based in New York. Kramer has 15 years of experience in leveraged cash flow and C&I lending. Most recently, he served as Associate Director for Leveraged Finance at Investors Bank. Kramer will focus on expanding CBC's private equity relationships on the East Coast as well as exploring additional market opportunities.
On the asset-based lending side, Derek Rosenstrauch has joined the bank as Group Head and Executive Vice President of CBC Asset Based Lending to focus on both independent and sponsor-backed asset-based lending, refinancings, split liens and unitranche structures. He has over 15 years of banking experience, most recently overseeing West Coast arrangements for CIBC Bank USA.
Kevin Knox, Group Director and Executive Vice President, will continue to focus on providing creative and flexible credit structures to the collateral-driven asset-based lending market segment, currently known as CBC Business Credit. Knox has over 35 years of asset-based lending experience, including the last eight years with CBC.
In addition, Kristina Soto, recently promoted to senior vice president, will oversee the specialty banking group. Soto has been with the CBC for eight years in various operational roles.