Breaking down the pros and cons of financial leverage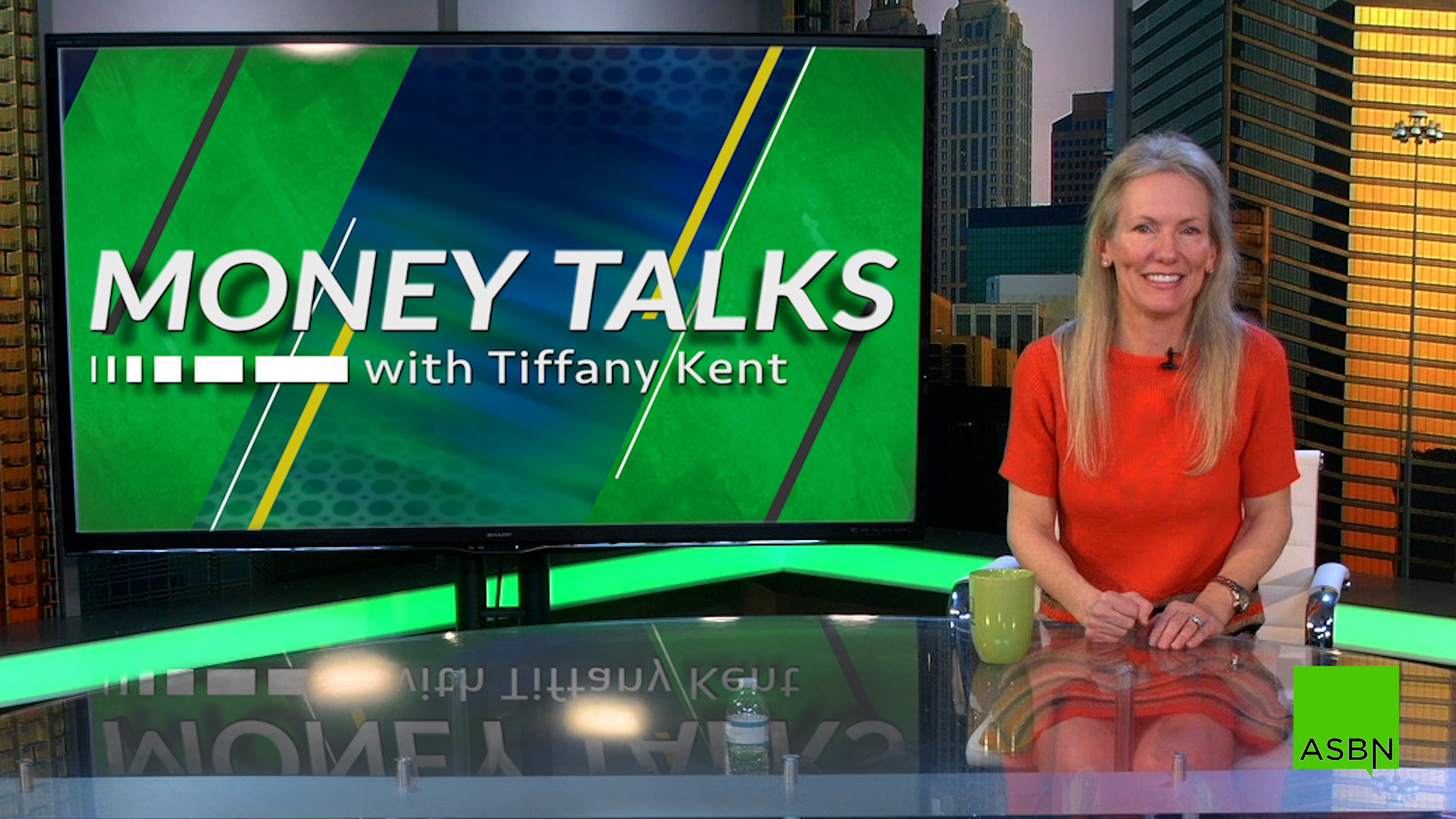 On today's episode of Money Talks, host Tiffany Kent, CFP and founding partner of Wealth Engagement, LLC, explains what financial leverage is, how it can benefit your small business, and some risks you can take in the process.
Transcription:
Tiffany Kent:
Today we are going to talk about leverage and why using leverage could be a huge advantage or a huge risk in your business. But first, here's my story of my random walk on Wall Street, which should help you as a business owner think about leverage.
Tiffany Kent:
When I started my career in investment banking, I didn't have the confidence to know if I was going to succeed. I felt outnumbered, surrounded by 20-year-olds whose fathers had been talking business and finance with their sons since they were teenagers. My work colleagues were years ahead of me and I felt intimidated, but I loved modeling, not modeling in front of a camera, but financial modeling with Excel. I understood the beauty behind accretion and leverage. Accretion means incremental growth where additional value is created. Dilution is the opposite. Dilution means causing a reduction in the value of a participation.
Tiffany Kent:
Then I thought about how these concepts could be applied to personal finance. Personal finances and your business aren't really about budgeting. It should all be about leverage. And whether leverage is accretive or additive. In my opinion, what drives one of the biggest wealth gaps is who can afford to borrow, in other words, how much money do you make? And second, those who understand how to use leverage or debt accretively and invest in assets like your business and home if you think they will appreciate in value. Leverage is the most important financial concept that exists, in my opinion.
Tiffany Kent:
Here's a quick example of how leverage is accretive and then when leverage is dilutive. Let's say a house, which is an asset, is worth $1 million, but you have an $800,000 mortgage on the house. This means the equity you have in the house is $200,000. If you sold the house today and the seller paid you $2 million to buy your house, the mortgage bank collects the $800,000 you owe and you receive $1.2 million in cash, without taking other selling expenses. You leveraged your investment by borrowing $800,000 and earned $1.2 million, which is a very good return. But for every good story, there's a bad guy. With any good reward, there is risk. Risk or leverage can go either way.
Tiffany Kent:
What if the opposite happened, and you were forced to sell your house during a stock market crash, and it was only worth $500,000, but you still owed $800,000 on your mortgage? So, in this example, you are missing $300,000 after receiving $500,000 in proceeds from the sale of your home, not including brokerage fees. It would be a terrible risk-reward situation and it is a dilutive transaction.
Tiffany Kent:
When someone buys a house or any other asset like a business, no one has a crystal ball to know if someone in the future will be willing to pay more or less for your house or for your business. As far as your business is concerned, you can personally provide your cash loan in order to pay your interest charges associated with your debt. You need to be confident that your business or income will be strong enough to repay the debt monthly until it is due.
Tiffany Kent:
So think about the forecast of your income associated with your activity. If your free cash flow yield is say 10% and you can borrow money at 3% to add to your business where your new asset would earn an additional 10% extra per year of free cash flow, you have a flow positive free cash flow. spread. You realize a free cash flow yield of 10% per year and pay 3% per year in interest payments. It is increased by 7%, without taking into account the tax benefits linked to debit interest. I see a lot of business owners not taking advantage of leverage and not taking advantage of additional risk because leverage is scary, but it can be great if you are confident that the store or the additional asset will generate more cash flow than your existing business. .
Tiffany Kent:
So let's go back to our example. Now suppose interest rates rise to 5% and you are still generating positive free cash flow, but not as much. And instead, your positive free cash flow would drop from 7% to 5%. But the person lending you the money earns 5% on the loan. And let's say for some reason business goes up and the economy goes down and you lose the equity and the debt owner or the bank gets the keys to your business.
Tiffany Kent:
Taking this story one step further, let's say you hate debt. Me too. The only debt we have is our mortgage debt. My business is debt free and maybe you built your business debt free. Should it be fine if interest rates go up? Well, not exactly. The reason there are bubbles and ups and downs in the stock market and the economy is that some guys get overconfident with too much debt, just when they shouldn't be. There are companies that are very indebted, and without forgetting that our government is too. So when interest rates go up, that cuts into their net income margins, right? Just like in my example, the government can raise taxes to compensate for higher interest payments, but that's not politically popular. Businesses may raise their prices because of inflation, but if their consumer is in debt, their disposable income will be lower.
Tiffany Kent:
So, ultimately, low interest rates increase your return on investment and put more money in consumers' pockets. And higher interest rates put less money in consumers' pockets and reduce your business returns if you have debt. This is why interest rate and understanding leverage is the most important business concept you can understand as a business owner.
Tiffany Kent:
If you want to better understand the calculations, talk to your own financial advisor or feel free to contact me. My email address is [email protected] That's all for today and see you next week on Money Talks on the Atlanta Small Business Network.
---
The Atlanta Small Business Network, from startup to success, we're your go-to resource for small business news, expert advice, information and event coverage.
While you're here, be sure to sign up for our email newsletter for all the latest business news from the Atlanta Small Business Network know-how.