Brazilian bank offers credit to Iranian investors for agriculture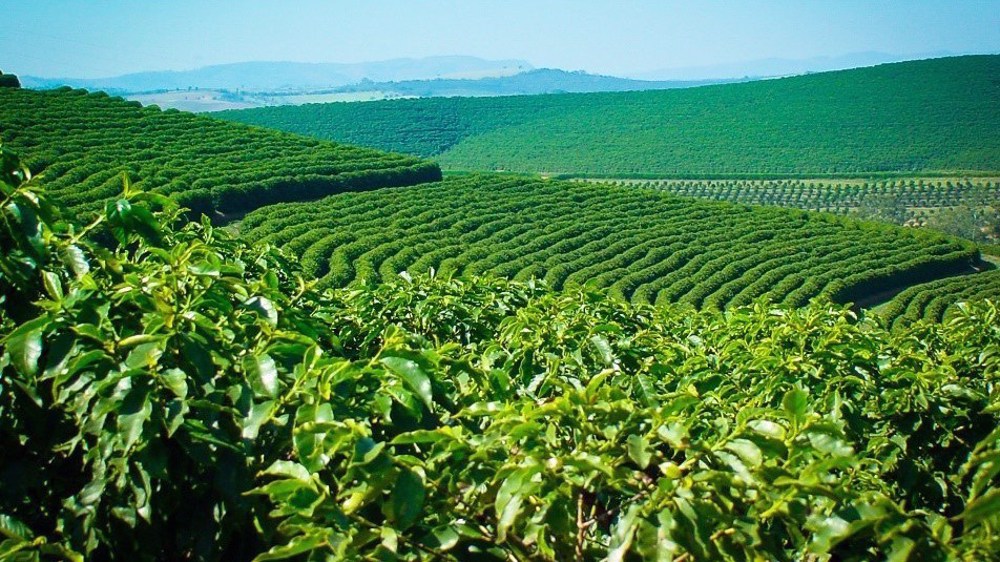 The president of the common house of Iran and Brazil announced the willingness of a Brazilian bank to support Iranians who wish to invest in agriculture abroad in the South American country.
According to Fakhruddin Amerian, the bank has announced that it is ready to provide 80% of the funds, with an additional 20% to be shared by the investor.
Overseas agriculture has attracted attention in recent years. Even though Iran has fertile soil in some areas, rapid soil erosion amid erroneous characteristics such as lack of crop rotation has prompted experts to explore various methods to ensure food security.
Food security is considered a major challenge of our time and an essential factor for the sustainable development of communities and the reduction of poverty.
Foreign cultivation essentially uses the resources, capabilities and facilities of other countries to produce the agricultural products needed to maintain and improve food security.
For a long time, one of Iran's aspirations has been self-sufficiency in strategic agricultural products such as wheat, oilseeds and livestock inputs, which requires sufficient water resources, but the successive droughts of these years and lack of water resources have made it far-recovered from a goal.
Of the 162.2 million hectares of land in Iran, more than 18 million hectares is agricultural land, which constitutes 12% of the country's land area. However, about 85% of Iran's fresh water is consumed in agriculture, which is why cultivation abroad can be a shortcut to agricultural development and boosting the country's water resources.
Over the past two decades, Brazil has established itself as a direct competitor to the United States in the global crop market. With its vast land, low farmland prices, and an abundance of sunlight and natural resources, many American farmers and agricultural manufacturers have expanded their operations to Brazil to take advantage of the rapidly growing industry.
The south of Brazil is conducive to the cultivation of wheat and rice. Amerian said the Brazilians are ready to provide the Iranians with one million hectares of land, which they can even buy if they wish.
Iran currently imports livestock inputs, soybeans, corn, soybean meal, sugar, meat and fruit concentrates from Brazil. Amerian said preliminary steps were being taken to import cotton from the country. Meanwhile, preparations have been made to export fruits, including dates and raisins, from Iran to Brazil.
Amerian also said that during his trip to Iran, Brazil's agriculture minister expressed his desire to import Iranian saffron and fruits. The two sides have reached an agreement and the export of Iranian fruits to Brazil will start soon, but no Iranian investors have come to export saffron to the country, he said.
Amerian spoke about the impact of the sanctions, saying banking problems with Brazil for goods traded with cash persist.
The head of the joint Iran-Brazil chamber described Brazil as one of the biggest food producers in the world, saying Brazilians believe they provide food for one-eighth of the world's population.
"Our imports from Brazil are significant and a significant portion of our corn and soy needs are supplied from Brazil, but we should increase our exports to half of our imports from the country," he said. -he adds.
Iran's private sector, he said, is driving investment plans in Brazil, but the government must also get involved to develop business.
Brazil needs Iran's petrochemicals and 3 million tons of urea. "The export value of 3 million tons of urea is around $2 billion, but we have not yet been successful in exporting that volume of urea to Brazil," Amerian said.
Before the start of the urea barter with Brazil, Iran's exports to the country were less than $100 million, but after the barter they rose to about $1.5 billion, he said. he adds.