BBVA joins global carbon credit trading network platform, Carbonplace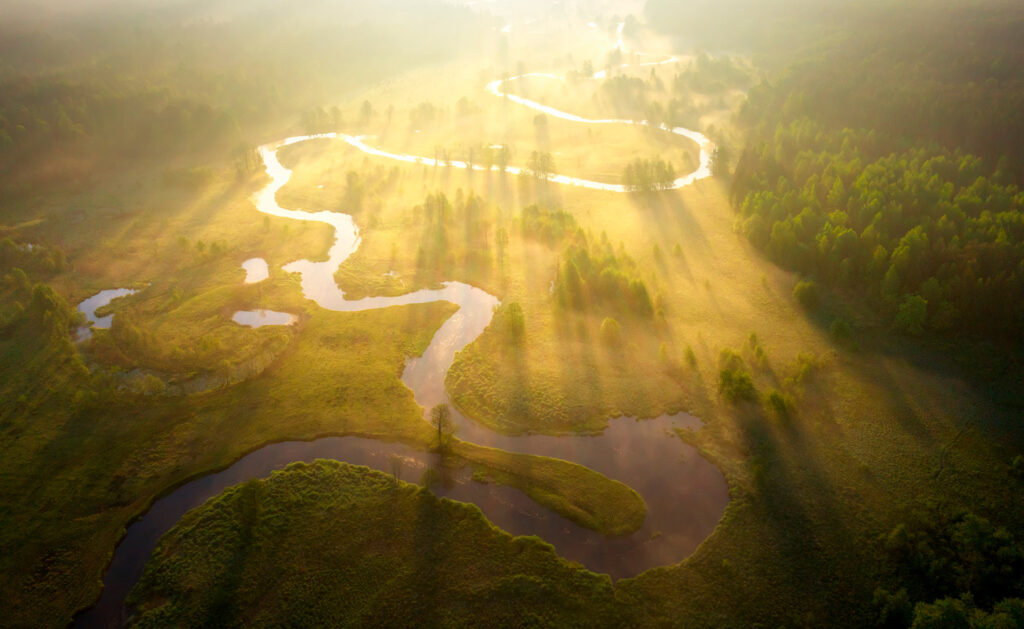 Carbonplace is a carbon credit settlement platform created by a group of banks committed to finding a collaborative fintech solution to strengthen the voluntary carbon credit market and drive large-scale climate action.
"Carbon markets play a key role in achieving the objectives of the Paris Agreement of 2030 and carbon neutrality by 2050. At BBVA, we also consider these markets as a fundamental line in the strategy of sustainable development and a huge business opportunity. By joining Carbonplace, we will be able to help our clients manage and mitigate their climate risk," said Luisa Gómez Bravo, Global Head of Corporate & Investment Banking at BBVA.
The purchase of voluntary carbon credits, provided by the private sector and managed through a certified registry, allows companies and people voluntarily reduce greenhouse gas (GHG) emissions.
The platform, which will go live by the end of 2022, aims to improve access to the voluntary carbon market for those wishing to complement their existing decarbonization efforts.
Carbonplace is an innovative global carbon credit transaction platform that will allow the simple, transparent and secure transfer of certified carbon credits. The platform will provide the settlement infrastructure for trade credits that have been verified to internationally recognized standards.
"The world must avoid, reduce and remove as many greenhouse gas emissions as possible as quickly as possible. Achieving such a significant transition will require all the tools at our disposal, and voluntary carbon markets will play an important role. A resilient, flexible and modern infrastructure that provides trust and transparency, such as Carbonplace, is essential for the voluntary carbon market to grow and operate effectively," according to Carbonplace.
As the Intergovernmental Panel on Climate Change (IPCC) has clarified, limiting global warming to 1.5°C will require the removal of up to 1,000 gigatonnes of CO2 in the 21st century.
","location":"bottom","categoria_onetrust":"C0002″},{"script":"Google Tag Manager – 1/2″,"codigo":"rnrnrn","location":"head","categoria_onetrust":"C0002″},{"script":"Google Tag Manager – 2/2″,"codigo":"rnrn","location":"body","categoria_onetrust":"C0002″},{"script":"AddThis","codigo":"rnrn rn ","location" :"bottom","categoria_onetrust":"C0004″},{"script":"pixelES","codigo":"","location":"head","categoria_onetrust":"C0004″},{"script ":"pixelCO","codigo":"rnrnrnrnrnrnrnrnrnrnrnrnrn rn rn","location":"head","categoria_onetrust":"C0004″},{"script":"pixelPE","codigo":" rn rnrnrnrnrnrnrnrnrnrn rn rnrn","location":"head","categoria_onetrust":"C0004″},{"script":"pixelAR","codigo":"rnrnrnrnrnrnrnrnrnrn rn ","location":"head","categoria_onetrust":"C0004″},{"script":"pixelMX","codigo":"","location":"head" ,"categoria_onetrust":"C0004″},{"script":"pixelFacebookGlobal","codigo":"rnrnrnrn","location":"head","categoria_onetrust":"C0004″}]; /* ]]> */