Barclays appoints Arif Vohra as Co-Head of Investment Banking Financial Institutions Group in EMEA LeapRate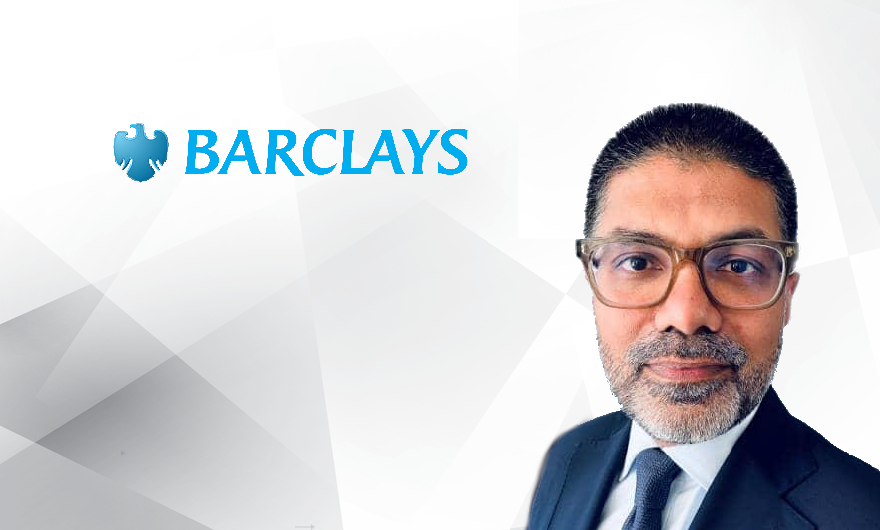 Barclays Corporate and Investment Bank has appointed Arif Vohra as co-head of the Investment Banking Financial Institutions Group (FIG) in Europe, the Middle East and Africa (EMEA). In her new role, Vohra will co-lead the company alongside Enrique Pinel.
Together, they will work closely with FIG Global Co-Heads Joel Fleck and Tim Main and FIG Americas Head Gary Antenberg to build customer base and expand banking coverage.
Vohra joins the firm in September and will report directly to Tim Main.
Tim Main, Global Co-Head of FIG Investment Banking, commented:
Arif is a highly respected FIG banker and a strong leader who understands the power of delivering the entire business to clients. The strength and breadth of his expertise will bring tremendous value to our clients across the region as we seek to build on the momentum we have and further grow our FIG business.
Throughout her career, Vohra has worked on mergers and acquisitions, capital raising and restructuring transactions for a wide range of financial institutions and corporates in the EMEA region, as well as globally. .
Most recently, Vohra co-led Bank of America's FIG Investment Banking business in the EMEA region. He joined Merrill Lynch's Corporate Finance team in 2001 and in 2010 was appointed co-head of Corporate Finance for the EMEA region. Three years later, Vohra joined the FIG team to lead their UK franchise.
Reid Marsh, Head of Investment Banking, Europe and Middle East, said:
FIG is an important element in building the success of our Investment Banking franchise in continental Europe. Arif joining our team is a demonstration of our continued investment in further strengthening our European banking capabilities.