Banks urged to leverage technology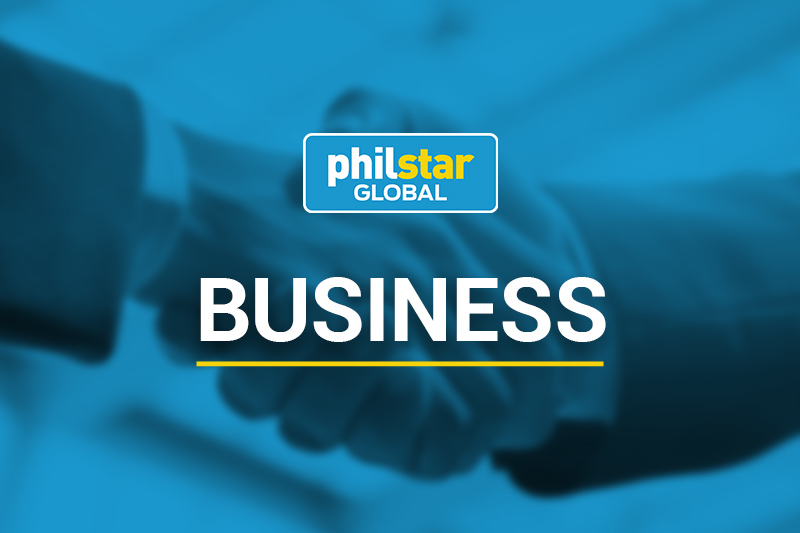 MANILA, Philippines – The Bangko Sentral ng Pilipinas (BSP) has ordered banks and financial institutions to leverage technology in prudential reporting as part of efforts to further improve oversight of all sector stakeholders .
BSP Deputy Governor Chuchi Fonacier said the regulator continues to improve its supervisory reporting platforms and tools to strengthen supervisory activities.
"This is in line with BSP's desire to promote the long-term safety and soundness of the financial industry," Fonacier said.
The central bank issued memorandum 2021-052 indicating that it has adopted initiatives to efficiently collect and process information from financial institutions supervised by the BSP (BSFI), which include the migration to the submission of prudential reports based on the application programming interface (API).
"This memorandum is intended to provide information on the general requirements for migrating to an API-based submission and to enable banks to plan and prepare the resources needed for API adoption," Fonacier said.
The API is a set of standard messages between two IT systems, the BSP and the issuing banks, enabling machine-to-machine report submission and validation and eliminating significant human intervention in the reporting process.
Fonacier said the migration to API-based submission would be implemented in phases based on banks' readiness in recognition of banks' varying stages of information technology maturity.
The BSP said that the API will initially cover prudential reports, including financial reporting package, mandatory agri-agra credit compliance report, selected branch accounts report, expanded real estate risk report , the e-money transaction report, the financial reporting package for fiduciary institutions, a report on microfinance products and an income statement on retail microfinance operations as well as an attribution compliance report Compulsory Credit Required under Republic Act 6977 or Magna Carta for Micro, Small, and Medium Enterprises.
Other reports covered include the Basel III leverage ratio, the Basel III capital adequacy report (CAR), the risk-based CAR calculation covering combined credit, market and operational risks, the minimum liquidity ratio (MLR), the Basel III report on the net stable funding ratio (NSFR), published balance sheet, stress testing reports covering credit and market risks, report on cross-border financial positions, report on repurchase agreements, report on project financing exposures,
Fonacier said other prudential reports submitted using other platforms would then be scheduled for migration to API-based submission.
She said banks should comply with the minimum technical requirements and skills needed for bank staff within six months of the start of development.
"BSP will coordinate closely with banks and industry associations to facilitate the migration process and build awareness and capacity on this initiative," she said.
According to the central bank, banks that are not yet able to migrate to API-based prudential reporting are allowed to submit through the web-based platform providing a single point of access for a set period of time.