Australian households are betting recklessly on the housing market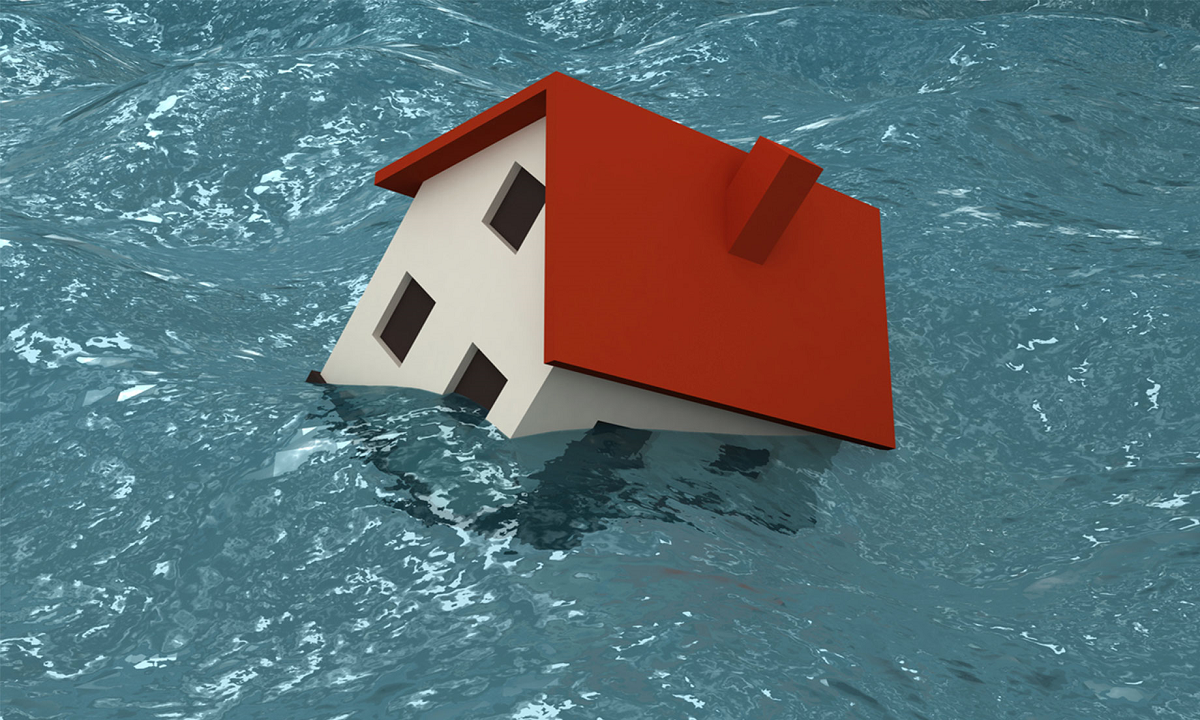 The Reserve Bank of Australia (RBA) has updated its household finance data for the March quarter, which shows the financial situation of Australian households at the peak of the housing market just a month before the RBA begins to raise their rates.
As the following chart shows, the value of Australian real estate assets reached a record high of 6.6 times household disposable income in the March quarter, a significant increase from the pre-COVID level of around 5 ,1 times income:
This rise in home values ​​has been associated with an escalation in mortgage debt, which reached a record high of 144% of household disposable income in the March quarter, in turn driving the household debt ratio to income at a record high of 187% of income. :
The relentless rise in house prices and debt has been driven by falling mortgage rates, which have reduced the cost of servicing debt and allowed Australians to take on debt.
As shown in the following chart, interest payments on mortgages fell to a 22-year low of 4.4% of disposable income in the March quarter, while interest payments on total debt households fell to a historic low of 5.2%. However, since the cost of housing has risen so much, total principal and interest repayments have not fallen as sharply; although they are around 2003 levels in the December 2021 quarter (green line below):
The data above obviously represents the turning point. In May, the RBA began its rate hike cycle with its initial hike of 0.25%, which was followed by another hike of 0.5% in June.
The futures market expects the official cash rate to rise to 3.15% in December before reaching 3.75% in June 2023. If true, this would push the average discount variable mortgage rate to 7.1 %, which would be more than double its pandemic low of 3.45%:
In turn, average mortgage principal and interest repayments would increase by around 50% from their level immediately before the RBA's initial 0.25% rate hike, representing the debt repayment burden. highest in the country's history.
Given that home valuations and debt were at their highest levels on record in March, it means Australians have never been more sensitive to interest rate hikes. So any aggressive increase in interest rates by the RBA will certainly lead to extreme financial hardship and could lead to a major collapse in house prices and a recession.
The extreme indebtedness of Australian households necessarily means that the RBA must act very cautiously on rates.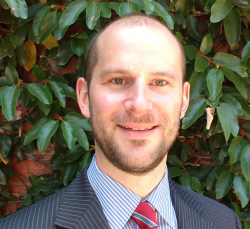 Latest articles from Unconventional Economist
(see everything)