Ascend Federal Credit Union Appoints Rik Reitmaier as Senior Vice President and Chief Information Officer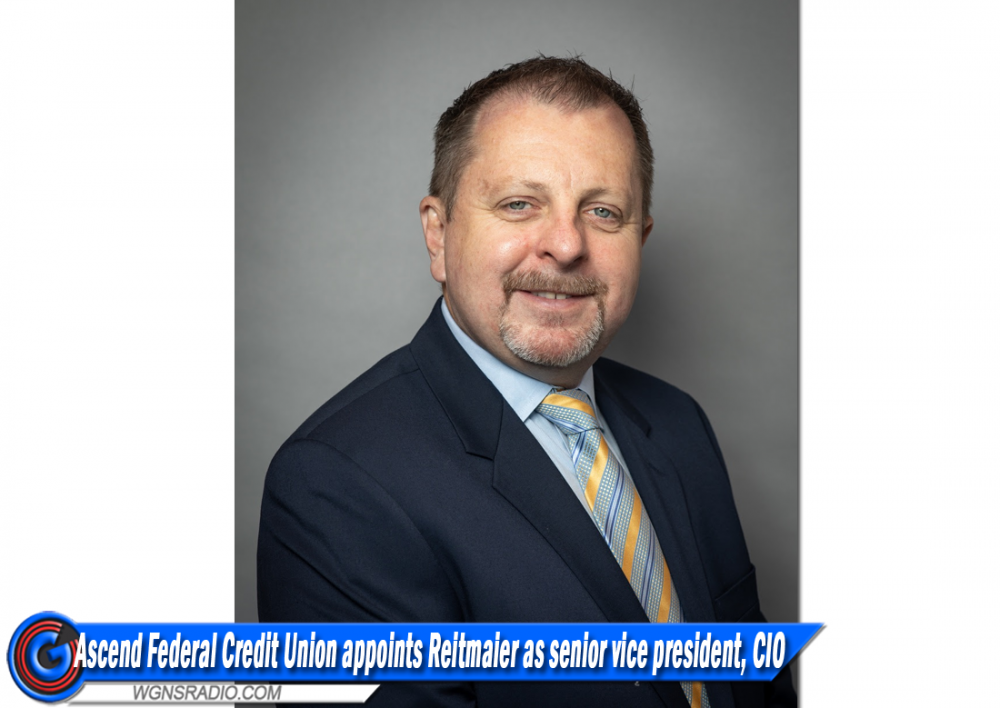 RUTHERFORD COUNTY – Ascend Federal Credit Union, the largest credit union in Middle Tennessee, today announced the appointment of Rik Reitmaier as senior vice president and chief information officer (CIO). Reitmaier, who reports to Ascend's executive vice president and chief operating officer, Matt Jernigan, is responsible for leading the credit union's information security and system development, technology strategy and support goals. Reitmaier will be based in Murfreesboro.
"Rik's proven track record in managing complex, multi-faceted digital transformation projects makes him the ideal person to lead our technology initiatives," said Jernigan. "We are excited to have him as a member of our leadership team as we continue to improve our technology to improve operations and better serve members of our communities."
"I am thrilled and honored to join Ascend and lead our information services strategy," said Reitmaier. "New technologies are significantly affecting the financial services sector. Information security and the protection of valuable member information is Ascend's top priority. I look forward to building on our strong foundation and providing innovative solutions to our members. »
A veteran technology executive with over 25 years of experience, Reitmaier has led several multi-million dollar digital transformation initiatives. Prior to joining Ascend, he was Chief Information Officer for Genesco, a Nashville-based global footwear company that operates more than 1,400 stores in the United States, Canada, United Kingdom and Ireland. Prior to that, he served as Senior Vice President and Chief Information Officer at Gaylord Entertainment and Director of Project Management at Harrah's Entertainment.
During his career, Reitmaier has been recognized for his expertise by several professional organizations. In 2017, he was named CIO of the Year finalist by the Nashville Technology Council and Retail Information Technology News. It also won a Hotel Technology Magazine Innovation Award – Mobile Employee and an InformationWeek 500 Award – Leisure Market CRM.
Reitmaier earned his BSc in Finance from Stockton University. Outside of work, Reitmaier is a longtime board member of Junior Achievement of Nashville, having joined the board in 2011. He was also a member of the National Retail Federation's CIO Council.
About Ascend Federal Credit Union
With over 252,000 members and over $3.7 billion in assets, Ascend Federal Credit Union is the largest credit union in Middle Tennessee and one of the largest federally chartered credit unions in the United States. . Based in Tullahoma, Tennessee, the member-owned financial institution offers banking, lending, retirement and investment services from its 27 branches, more than 55,000 free ATMs worldwide, a portal online banking and a mobile application. The credit union's mission is to serve by providing financial literacy training and giving back to its community in a variety of ways. Ascend is federally insured by the National Credit Union Administration. For more information, visit ascend.org.