Are they really betting on Nate Sudfeld to save the season if necessary?
2 months ago
Anthony L. McKay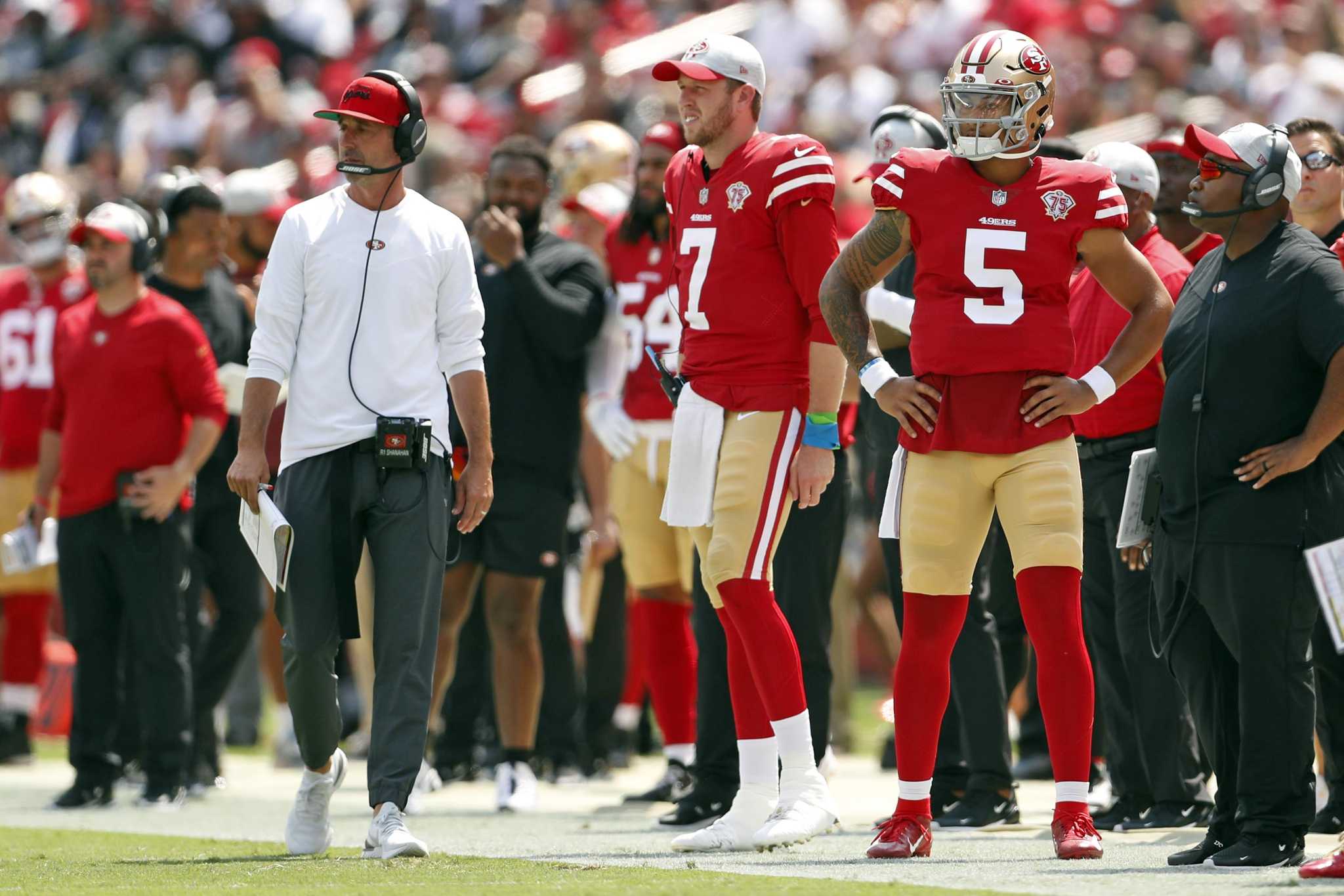 While we wait for the 49ers to trade Jimmy Garoppolo – any day now, folks! — we're going to start this post by discussing a QB who many also soon thought would be an ex-Niner: Nate Sudfeld.
Instead of moving on, however, the 49ers signed last year's No. 3 QB to a surprise deal. They've signed Sudfeld to a one-year contract with $2 million guaranteed, ESPN reported.