Affinity Report Reveals Deals Closed at Investment Banks 63% Faster in 2021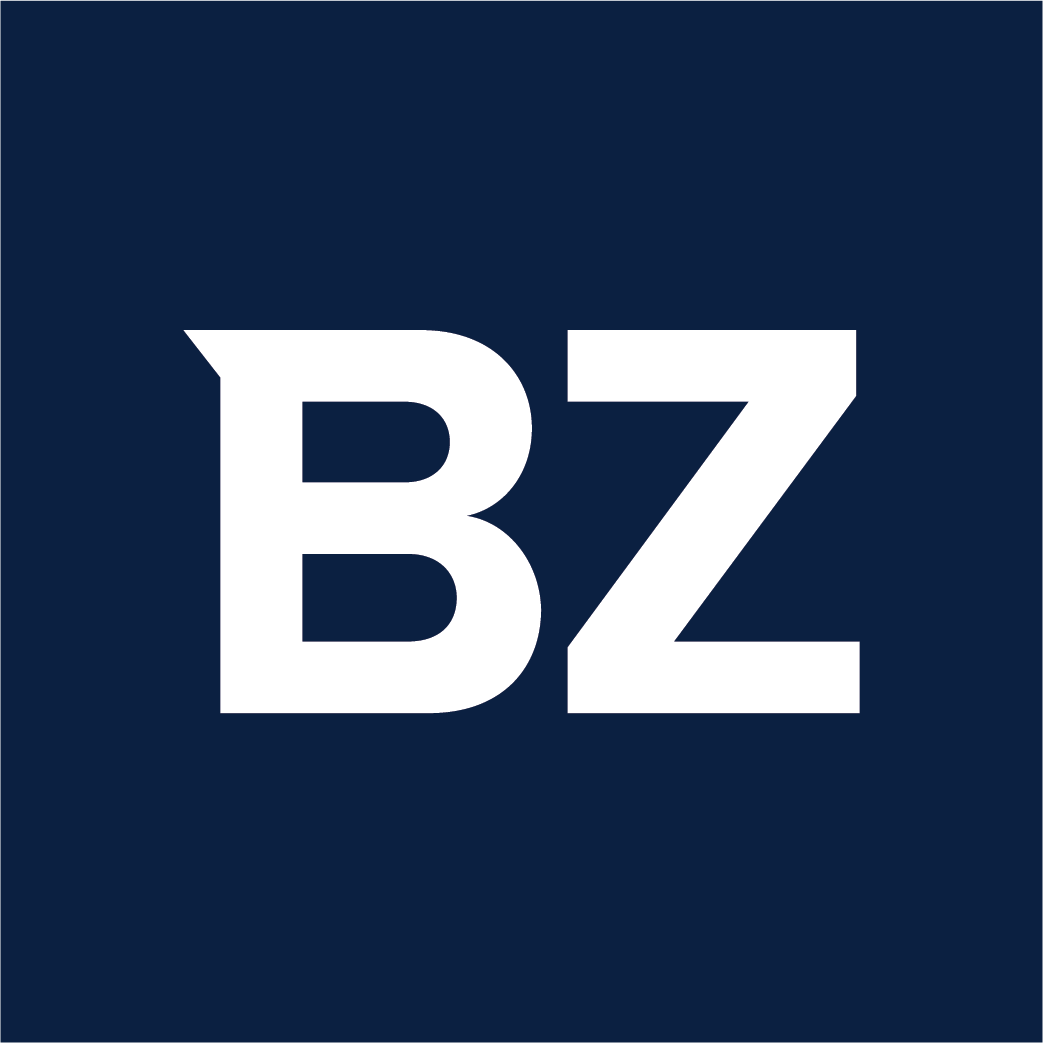 Affinity's Relationship Intelligence Benchmark Report provides insight into the impact of relationship intelligence on the success of over 300 M&A deals
Affinity, the relationship intelligence platform for traders, today released its Investment Banking Industry Benchmark Report: Mergers & Acquisitions Edition. This report, which analyzed data from the Affinity platform, provides insight into the role of relationship intelligence in M&A deals. Affinity found that investment banks recovered from the slowdown seen due to the coronavirus pandemic in 2020, closing deals 63% faster, generating 25% more mandates each month and nearly doubling the number of potential buyers they spoke to in 2021.
"Government stimulus measures, highly volatile trading and a surge in M&A activity caused by the pandemic have ended years of slow market activity, and yet the closing of mandates has not easier," said Ray Zhou, CEO of Affinity. "For investment banks competing in a rapidly growing market where companies have a wide range of growing options for M&A and raising capital, relationship intelligence has become a key differentiator, allowing them to find and conclude mandates more quickly."
This report reveals the trends and insights relationship intelligence technology brings to investment banking and how assessing the strength of relationships between the banking team and potential clients and partners can lead to the conclusion more transactions.
Other key points from the report include:
Europe is catching up. While the lion's share of the 100 largest M&A deals of 2021 came from the US, deal volume in Europe grew 37.4% year-over-year to keep pace with US deals.
Relationship intelligence reduces time to close. The quality of your business network, your ability to leverage warm introductions, manage relationships effectively and target the right contacts at the right time are the most effective ways to close more deals faster. In 2021, the average closing time fell from 150 to 55 days on average thanks to committed networks.
Meeting volume has a positive impact on deal flow. Increased email volume was not correlated with an increase in the number of potential buyers per engagement or shorter engagement close times. In 2021, investment bankers sent 3.5% fewer emails, while they saw a 19.6% increase in meetings.
Read the full report with more industry insights here and join Affinity on Thursday, May 19 at 10 a.m. PT / 1 p.m. ET for "Using Relationship Intelligence to Drive M&A," for a discussion on how Investment banks are using relationship intelligence to find and close more deals, and how these trends could be affected by an expected market downturn.
About Affinity
Affinity is a relationship intelligence platform that empowers traders in relationship-oriented industries to find, manage and close more deals. With the most automated insights and technology in relationship intelligence, Affinity empowers executives to drive deals, free themselves from the drudgery of data, and ensure their teams can act with confidence, knowing the context and history of each relationship. The Affinity platform, including Affinity CRM, is used by over 2,000 relationship-focused organizations around the world. Founded in 2014, Affinity is headquartered in San Francisco and is backed by leading investors including Menlo Ventures, Advance Venture Partners, 8VC and MassMutual Ventures.
See the source version on businesswire.com: https://www.businesswire.com/news/home/20220428005376/en/