A good idea corrupted by a lot of money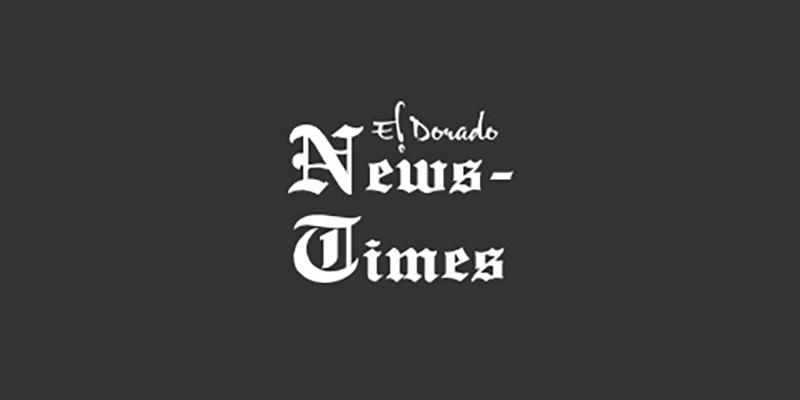 Governor Ron DeSantis has nearly $130 million in the bank from private and Republican Party contributors to help him run for office this fall and presumably advance his undeclared but undisguised campaign for the White House in 2024.
He also tapped Florida taxpayers for an additional $3.3 million in campaign money — with more to come. What makes this possible is the story of another great reform, corrupted by politicians from both parties.
Back when idealism was not yet considered naive in Tallahassee, the legislature became alarmed at the ever-increasing costs of running for statewide office and the moral hazard that comes with the relying on contributors for more and more money. Binding limits were out of the question due to a tragic 1976 US Supreme Court decision that conflated free speech with the freedom to spend money.
The solution: a 1986 law providing taxpayer matching funds for gubernatorial and cabinet candidates who pledged to meet predefined spending limits. The program matches contributions of up to $250 from Florida residents only. Participating candidates whose opponents withdraw are allowed to spend as much as their rivals – if they can increase it.
The program helped elect and re-elect the last Democratic governor, Lawton Chiles, who limited contributions to $100 per person. It was also pivotal for Bob Milligan, Florida's first (and only) Republican State Comptroller and Banking Commissioner, who did not accept contributions from the banking industry during his successful 1994 campaign in which he ousted longtime Democrat Gerald Lewis.
It made so much sense that voters cemented public funding into the Florida Constitution in 1998 and decisively rejected the Legislature's attempt to repeal it in 2010.
But it no longer prevents large sums of money from entering politics, and it subsidizes the greedy as well as the needy.
The legislature subverted good intentions in two ways.
First, it allowed spending limits for public funding to become too high. Set at $2 per voter, the limit for the governor's race this year is $30.2 million. DeSantis could spend a lot more than that without disqualifying himself from the public grant.
It's because of the second way the law was overturned: State legislators allow themselves and other politicians to control separate political committees in addition to their official campaign accounts. The money collected and spent by these committees does not count against the limits of the public funding program. It's a loophole through which you can drive a Brinks truck. A well-heeled candidate like DeSantis can pull in matching money while mocking the supposedly noble public goal he represents.
A gubernatorial candidate's campaign account cannot accept more than $3,000 from a donor. Separate political committees are entirely unrelated – the sky is the limit. On July 7, before the DeSantis campaign drew its first matching funds from the Treasury, Friends of Ron DeSantis received $10 million — its largest single donation — from Robert Bigelow, a Las Vegas hotel and aerospace entrepreneur.
In three separate installments, Friends of Ron DeSantis took $10.5 million from billionaire hedge fund executive Ken Griffin, who recently said he was moving from Illinois to Florida. Since DeSantis created his committee in 2016, he's made nearly $172 million and spent about $50 million.
Another blow to the matching funds program came in 2010 from the 11th U.S. Circuit Court of Appeals, when it barred Florida from supplementing the campaigns of participating candidates whose opponents opted into the program. and respect its limits.
The move helped Rick Scott, who was essentially self-funding his campaign, defeat Attorney General Bill McCollum for the Republican gubernatorial nomination. McCollum accepted matching funds. Scott didn't. The limit at the time was $24.9 million. Scott ultimately spent over $75 million of his own money.
DeSantis' record fundraising totals could inspire new proposals to repeal the program, but that would be dead wrong.
Instead, the legislature should prohibit candidates who receive matching funds from controlling separate slot machines like Friends of Ron DeSantis. Or he could cap donations to these committees at the same amounts — $3,000 for statewide officials and $1,000 for lawmakers — as in the campaign finance law, and have them count toward the limits that applicants must accept to qualify for matching funds.
An even better idea is to eliminate these black boxes altogether.
— South Florida Sun Sentinel, July 28