A former Credit Suisse banker to head EFG Legal and Compliance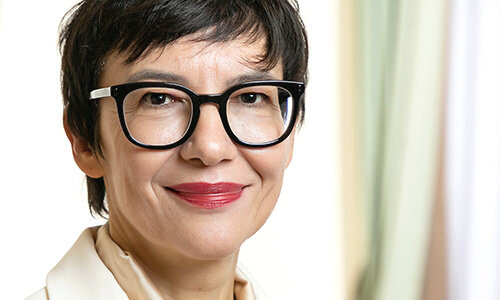 A long-time Credit Suisse banker, who later moved to UBS, is joining Swiss private bank EFG International as head of legal and compliance.
Maria Leistner will take over as Global Head of Legal and Compliance at EFG International early November 2022, according to the Swiss private bank announced Thursday, reporting directly to the CEO Giorgio Pradelli.
Leistner succeeds Vassiliki Dimitrakopoulouwho had held the position on an interim basis since April 2022.
Quintet
Leistner most recently served as Group General Counsel and member of the Executive Committee of Quintet Private Bank, where she led compliance, legal and data protection functions.
Between 2016 and 2019, she held senior legal positions at UBS in Zurich, including General Counsel Global Wealth Management. Previously, she spent more than ten years at Credit Suisse in various senior positions, including General Counsel International Wealth Management in Zurich and General Counsel EMEA and Co-General Counsel for Investment Bank in London.
She is a qualified solicitor in England and Wales and a member of the New York Bar, having gained experience in major UK and US law firms before moving into banking.